The 1st B&R (Belt and Road) International Concert for Cultural and Academic Exchange(B&R ICCAE) was held by LZU Art Academy on May 12th, before the opening ceremony of the Belt and Road Forum in Beijing. The serial activity, i.e. academic exchange concert between LZU Art Academy and RCAA, provided the students and staff an audio-visual feast at the Student Activity Center Auditorium on Panxuan Road Campus and in Wenshao Music Hall on Yuzhong Campus in the following day.
Representatives from RCAA and LZU Art Academy exchanged the flags of external communication and cooperation before the concert. Dean of the academy, Prof. Pan Yikui, issued the Artist Appointment Letter to7 Artists of RCAA.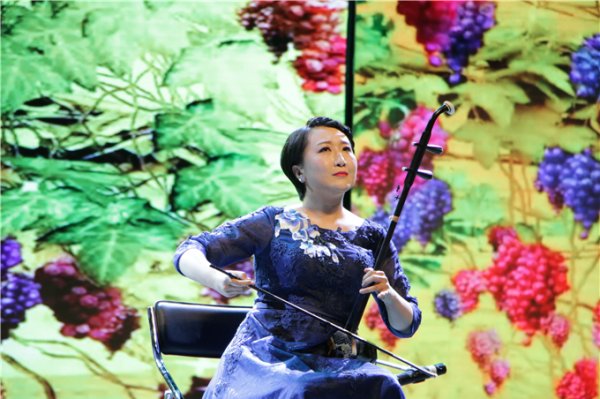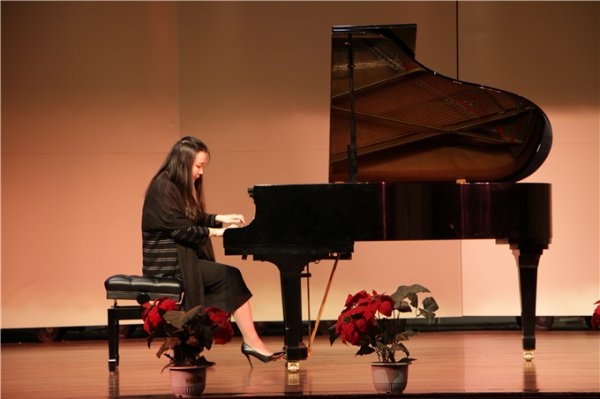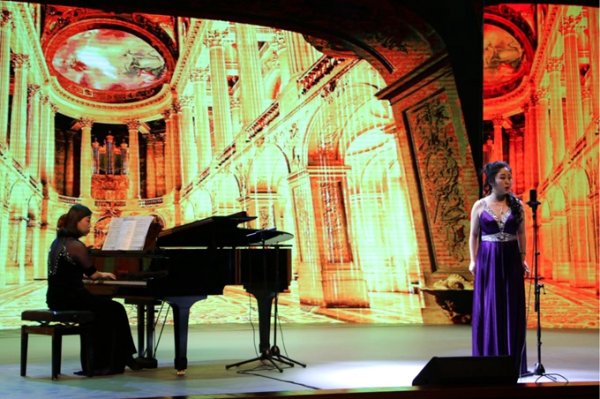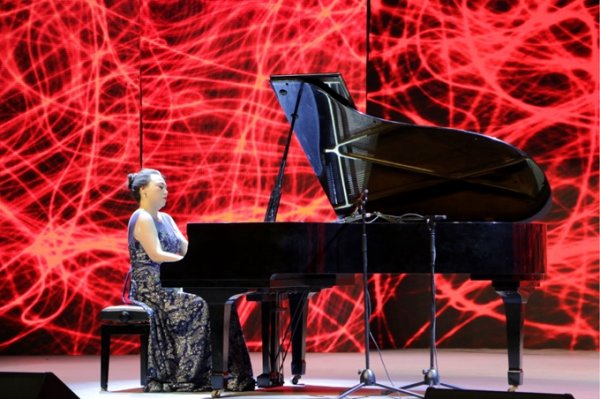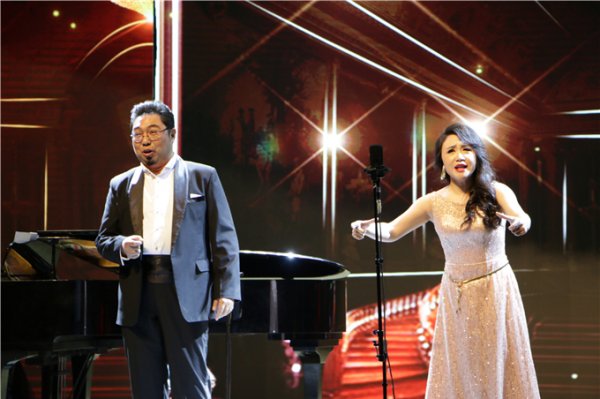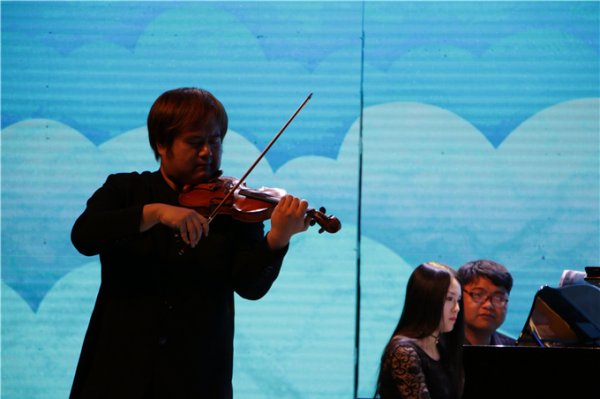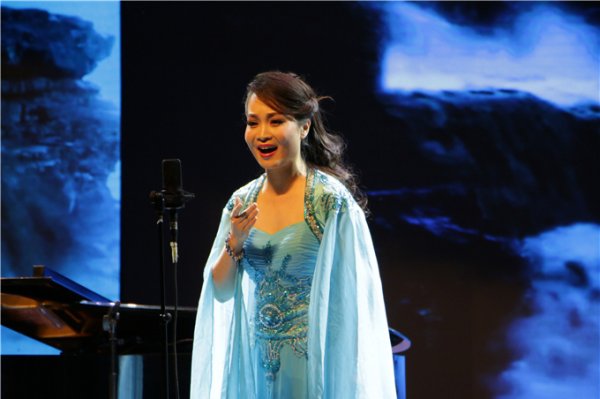 A new chapter of cooperation in the B&R musical and cultural fields was composed by the 7 artists, together with the teachers and students of the Art Academy. The concert started with a duet for violin and viola, followed by the vocal solo Una voce poco fa of Rossini, led by the RCAA soprano Chai Wei. The night was climaxed by coming performances including Er-Hu solo The Grape is Ripe, vocal solo You Have My Heart, piano solo The Liuyang River and Eagle, violin solo Meditation and Yankee Doodie, duet Sapoluo People on other side of the Danube, soprano solo Ma Yila Variation and Yellow River Fisher-woman and other works. The curtain descended on aChinese lute unison, Prairie Sisters, headed by the academy instructor Tian Di.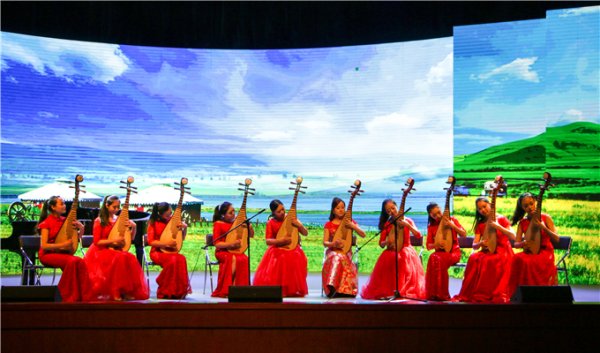 Musicians from RCAA said that the B&R initiative had played its part in cultural exchanges between China and Russia, through which the value of music, a universal language, could be better appreciated. It had also created a favorable condition for arts and culture interconnection.
(Translated by Zhong Shu; proofread by Huang Pin)