With the theme of "Gathering of Good Voice, Enjoyment of Inner Rejoice", the final of the 19th Top Ten Campus Singers of LZU, hosted by the Student Union, came to a successful close in the western athletic field of Yuzhong Campus on the evening of May 20th.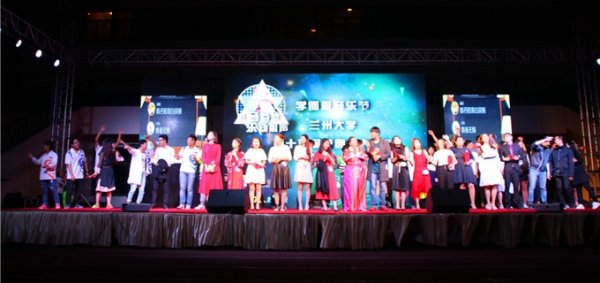 In the course of the final, singers won fitful applause from the audience by their infectious performance, lighting a lively atmosphere. The holy and resonant Song of the Shepherd, singing down to the soul and cleaning up the mind, has gave the audience a taste of mysterious Tibeten culture. The adapted song Zhang Moumou, dynamic and overflowing with enthusiasm, has witnessed the efforts singers paid on the road to music dream. The lingering Song of Legend has been perfectly interpreted with deep feeling by vacant voice of the singer. During the competition, sections such as on-site and online interactions and singing by the guests have brought the musical evening into a climax as a whole with a hot atmosphere of the scene. The infinite youthful vigour of LZU has been fully unfolded in the cheers and roaring voices of the audience.
At last, ten competitors stood out in the final through fierce competition and won the titile of the 19th"Top Ten Campus Singers"of LZU. Besides, three competitors won the honor of first, second and third prize and one competitor gained the Most Popular Award.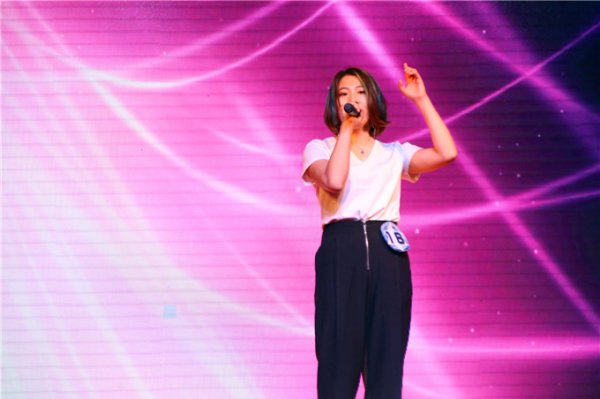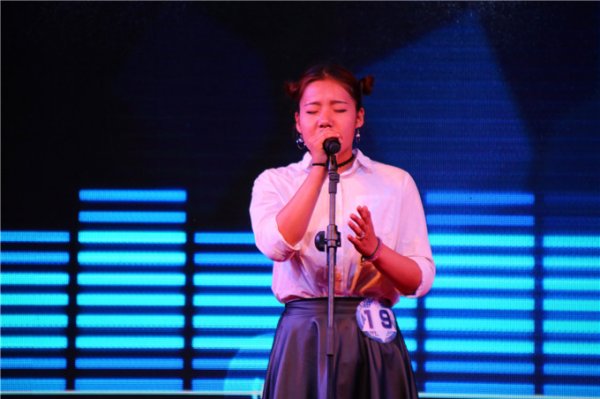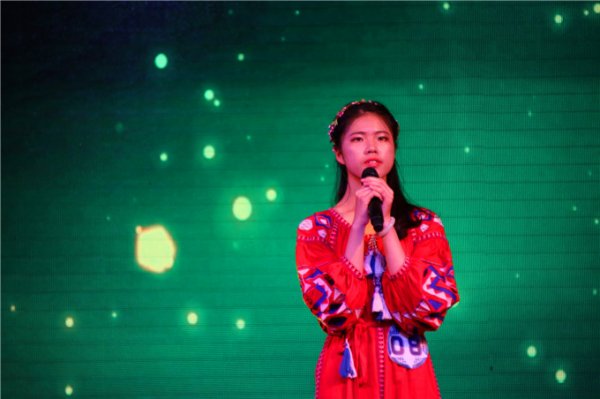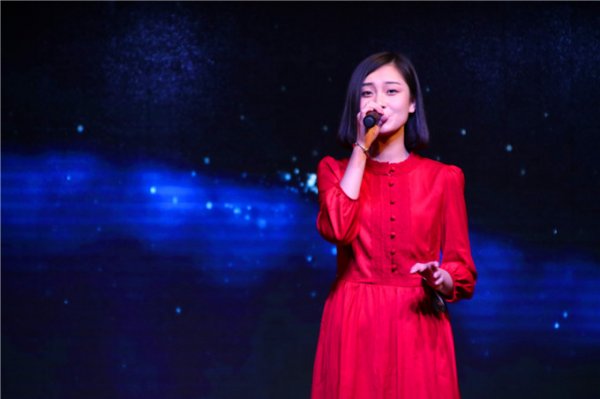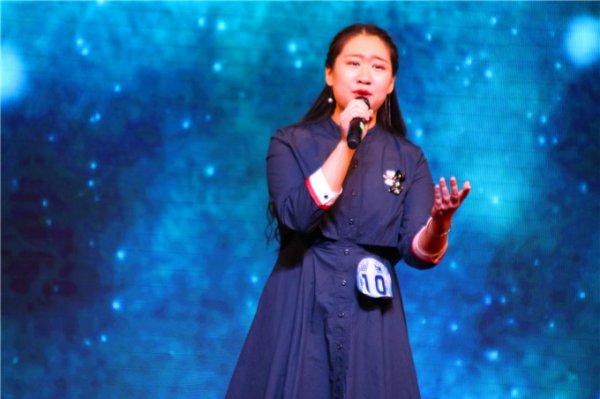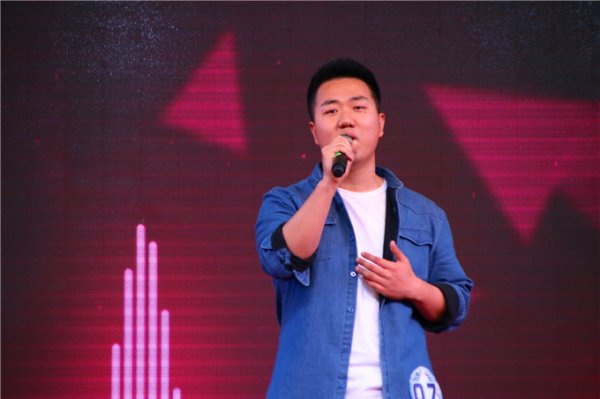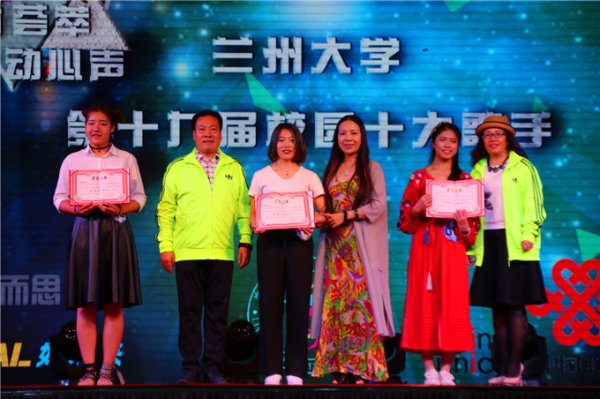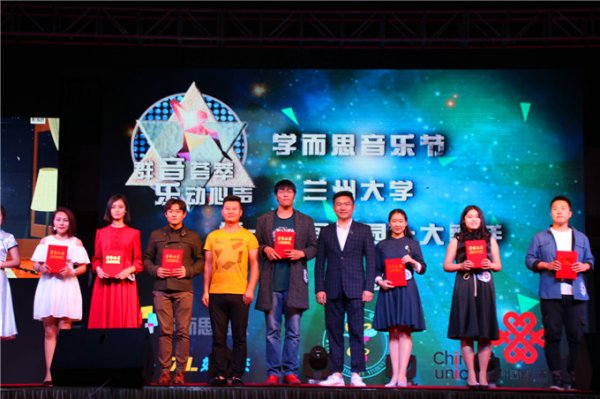 It is reported that the 19-year-old "Top Ten Campus Singers", holding by LZU annually as a regular brand activity, has greatly promoted the cultural life of school and the delivery of positive youthful energy. During the competition, students from different colleges, grades and ethnic groups share the passion with each other and give brilliant performance. Carrying their musical dreams, they will make joint efforts to compose a youthful movement of LZUers.
(Translated by Li Xingyi; proofread by Zhang Lu)