Tamkang University President Zhang Jia and Vice President Dai Wanqin visited LZU with another four staff on Nov. 30th. LZU Party Secretary Yuan Zhanting, Vice president An Lizhe, leaders from LZU Party committee, Office of Hong Kong, Macao and Taiwan Affairs,School of Pyhysical Science and Technology, School of Information Science and Engineering and School of Management were present.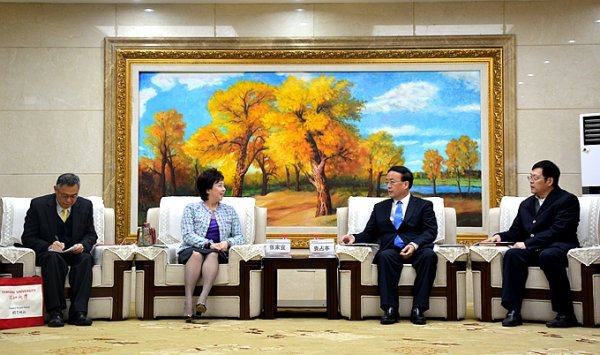 Party Secretary Yuan expressed his warm welcome to the guests for their first visit here. He gave a brief introduction to the geo-culture of Gansu Province and analyzed the regional advantage of Gansu along the "Belt and Road". He also introduced LZU's history, major characteristics, preponderant disciplines, talent development etc. He pointed that LZU occupies a strategic significance in the national higher education. Taking the opportunity of "Two World-Classes" construction and the "Belt and Road Initiative", LZU will promote communication and cooperation with universities in Taiwan.
Zhang Jiayi appreciated the efforts made by LZU to advance communication and exchange between the two universities. She introduced the discipline characteristics, philosophy of schooling, and the development of Tamkang University. As a private university with longest history and largest enrollment number in Taiwan, it has made "international, informational, future-oriented" as its philosophy of schooling. Over the past two decades, Tamkang University cultivated high-quality graduates who were rated as "the most popular private college graduates" by over 2000 companies in Taiwan. She said she was looking forward to Party Secretary Yuan's visit to Tamkang University and more frequent cooperation between the two universities.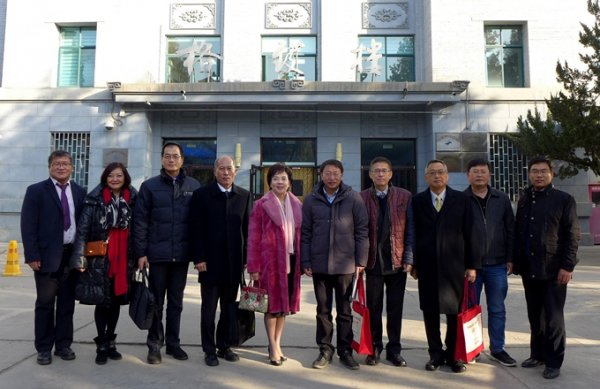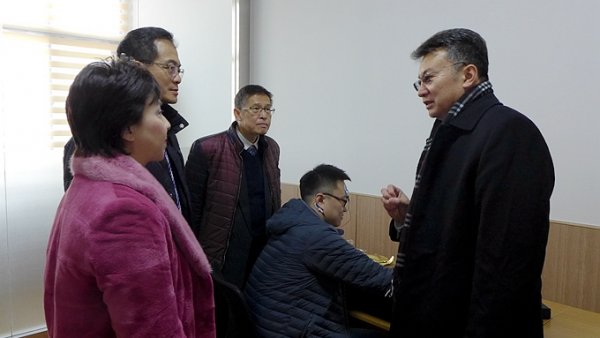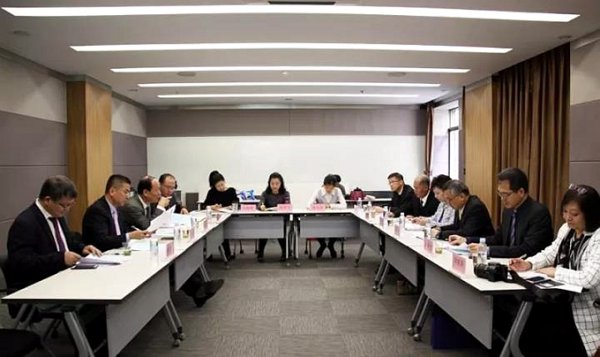 会见结束后,张家宜一行前往物理科学与技术学院、信息科学与工程学院参观,并在管理学院举行座谈,学院负责人就合作进展及未来合作计划交换了意见。
After the meeting, President Zhang visited School of Pyhysical Science and Technology, School of Information Science and Engineering and held a discussion in School of Management. Leaders from each school exchanged ideas in terms of future cooperation and development.
(Translated by Zhang Yina; proofread by Li Xingyi)