On March 3, Chinese traditional Lantern Festival, Lanzhou University and Tbilisi Open University jointly offered a unique class about lanterns making in Confucius Classroom. More than 50 people attended the event, including teachers, Georgian students and part parents.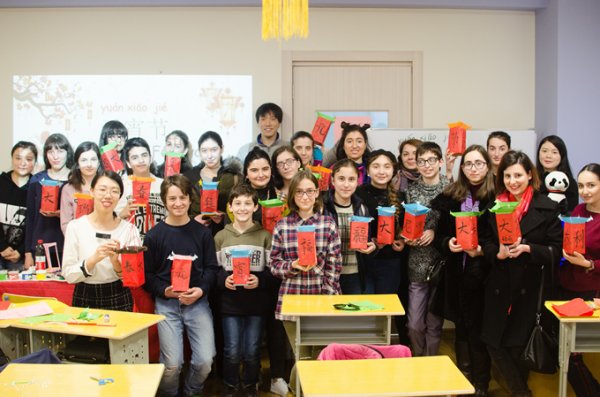 This cultural class started with lanterns making, the symbol activity of Chinese Lunar New Year. Teachers selected typical chandeliers and lanterns to show students how to make this traditional handicraft, while helping them know about Chinese traditional customs of Lantern Festival. The participants carefully listened to the teachers' explanations and pondered carefully. Soon, a great many colorful lanterns were presented before their eyes.
This cultural class added some symbolic elements of traditional Chinese festival, which deepened Georgians' understanding of Chinese traditional festivals. The people who came to learn how to make lanterns expressed that Chinese culture is very interesting. They hope that the Confucius Classroom will continue to hold similar events so that they can have more opportunities to come into Chinese traditional culture.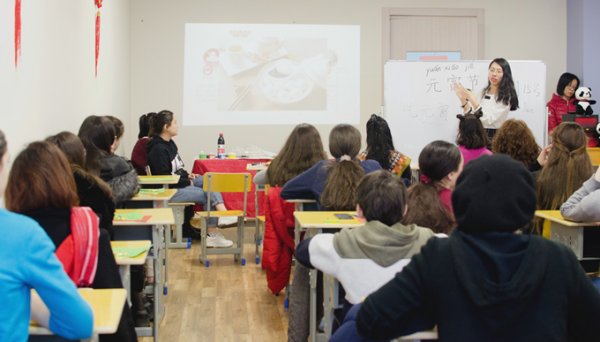 (Translated by Ren Yanyang; proofread by Yang Fan)