Invited by LZU, Pro. Chen Wei, from The University of Texas at Arlington, Pro. Felicia S.Manciu, from University of Texas at El Paso, Pro. Farida A Selim, from Bowling Green State University, Sham Tsun-Kong, professor of Western University and academician of Royal College of Science and Pro. Naomi Matsuura, from University of Toronto visited LZU during 26th in March and 4th in April. Yan Chunhua, the President of LZU and academician of Chinese Academy of Sciences, met with all the guests in the Science Museum, accompanied by vice president and leaders of relevant schools.
Yan Chunhua made a brief introduction about the history and preponderant disciplines of LZU. He noted that the university had made great contributions to the national development in science, culture and education. LZU was included into the world-class university lists and a series of disciplines like Chemistry, atmospheric sciences, ecology and agrostology were also included. Under such a circumstance, all faculties in LZU are working hard to carry out "Double First-rate" strategy guided by the spirit of LZU.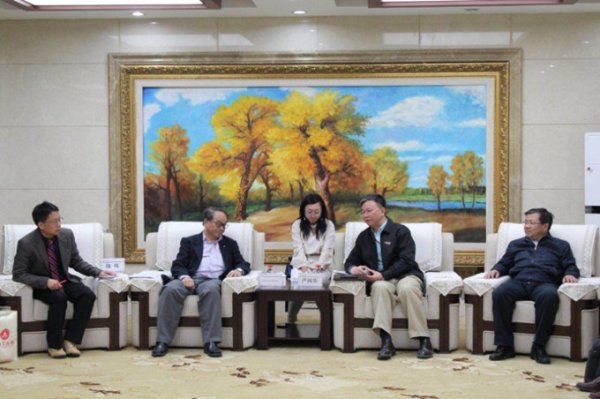 Guests pointed that they were deeply impressed by the studious work of all LZU faculties via one-week academic exchanges. A stream of projects like CSC and The oversea Talents Introduce Project will be applied together and we also agreed to cultivate students jointly, conduct cooperation in running school and exchange of managers, thus the cooperation was further enhanced. They also proposed to establish a synchronous radiation light source site in Lanzhou, mainly managed by LZU. Yan Chunhua was in favor of the proposal believed that the idea, with a bright prospect, would provide an important platform for jointly cultivating students and promoted the development of disciplines like bioscience, medicine, chemistry, physics, materials science and geography.
Yan Chunhua also invited the presidents of their universities to participate to the Presidents Forum held in 2019, which marks the 110th anniversary of LZU.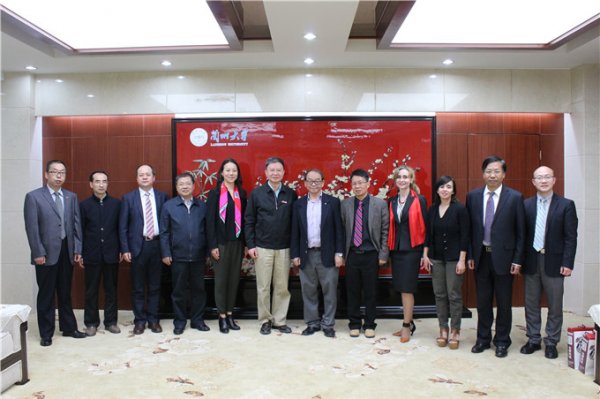 (Translated by Sun Lianyue; proofread by Yang Han)