A special show themed with "High Art in Campus" was performed by artists from China National Opera House in Wenxin Auditorium of Yuzhong Campus on May 25th. This show was jointly hosted by Ministry of Education, Ministry of Culture and Tourism, and Ministry of Finance with the purpose of implementing the overall quality education and improving students' development.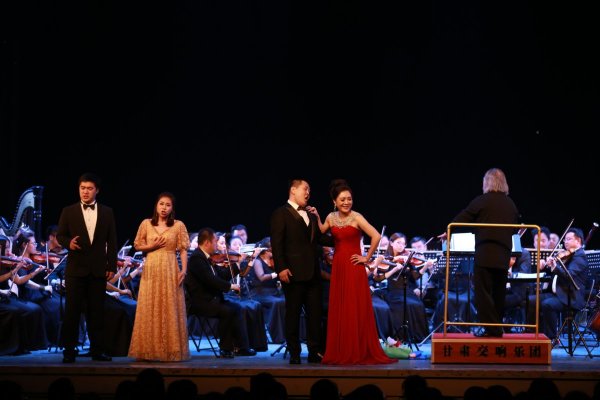 At the beginning, Wang Limin, the noted Chinese baritone, introduced how to appreciate high art properly to students. During the show, he also introduced backgrounds and contents of each opera and made a brief introduction to the well-known songs. The artists performed world famous operas like "Carmen", "Tannhauser", "Turandot" in many languages, such as French, Germany, Italian, with forms of aria, waltz, ensemble and so on. The genre of "Carmen" was vibrant, or free and easy, or sad, and "The Tales of Hoffmann" represented a beautiful fantasy, while "The Pearlfishers" was featured in poetic flavor and enthusiasm. "The Merry Widow" was lucid and bright while the intermezzo "Cavalleria Rusticana" was graceful and sweet. The eighteen songs from the ten operas presented an audio-visual feast for the audience.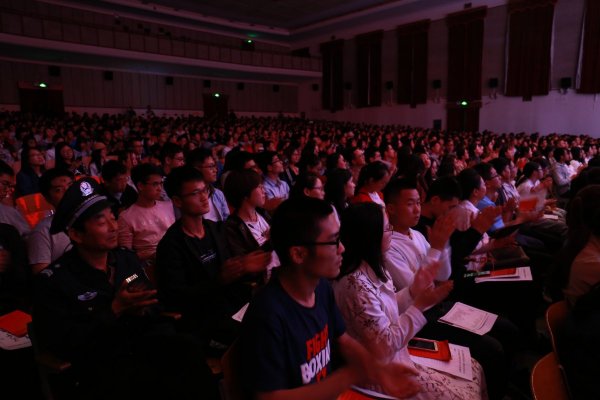 The serial activity "High Art in Campus" is a platform intended to improve all-round quality education, advancing art education and aesthetic accomplishments of students, serving as an important part of LZU's education and teaching. Hence, the Communist Youth League of LZU plans to host 2 to 4 activities alike to promote the aesthetic education of LZU.
(Translated by Li Rui; proofread by Song Rong; edited by Zhang Yuyuan)