Compilatory work of China's Agricultural Encyclopedia: Practaculture Volume started in Beijing on June 13th.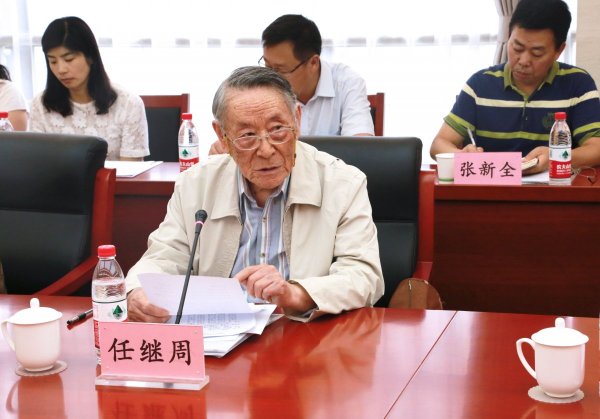 Academicians Ren Jizhou and Nan Zhibiao delivered speeches respectively. Ren said nowadays grass industry has developed rapidly after being paid unprecedentedly attention, and the revision of this volume fitted its time. Besides, he encouraged editors to write the terms in a scientific and serious attitude, making it a professional, scientific, comprehensive and reliable encyclopedia.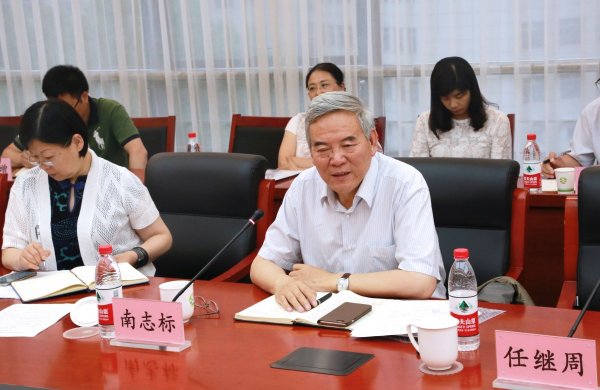 Academician Nan Zhibiao said that the major duty of scientists and technicians was to popularize and spread the scientific knowledge. He hoped that all the experts would realize the significance of this revision from the national and discipline development's perspective. He also emphasized the editors of different branches could do their jobs well and organize the editing team as soon as possible, and extensively invited the senior scholars at home and abroad to participate in this revision so as to make this encyclopedia more authoritative.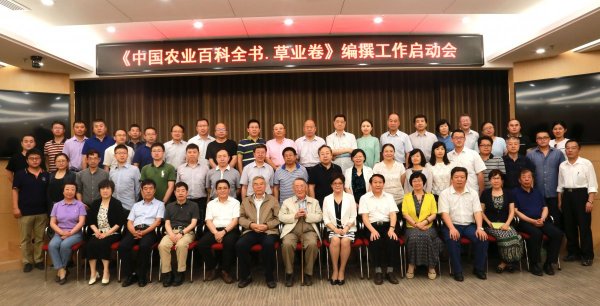 During the meeting, Guo Yongli, a senior editor from China Agriculture Press, introduced the characteristics of this revision, principles of selecting terms and points for attention, and other detailed issues. Focusing on the outline, experts and scholars had a discussion over branch division and principles of term selection and determined the work plan and the scheduling.
(Translated by Song Rong; proofread by Li Rui; edited by Li Xingyi)