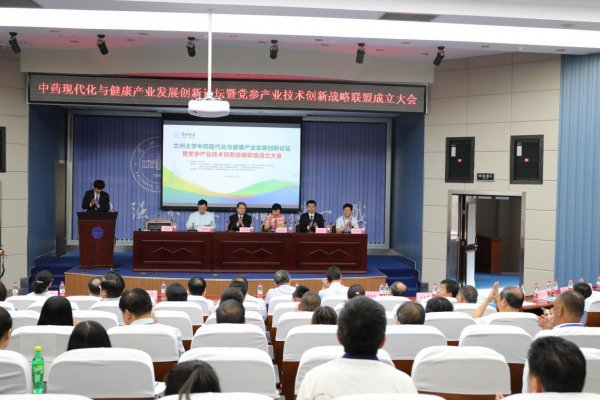 A forum on LZU Traditional Chinese Medicine(TCM) Modernization and Health Industry Development and Innovation, and the Establishment Conference of Strategic Alliance on Technological Innovation of Codonopsis Pilosula were held at the Yifu Scientific Building on June 13th. An Lizhe, LZU Vice President, Yang Longjun, Assistant Secretary-General of the Gansu People's Government, Mao Manjun, Deputy Director-General of the Department of Science and Technology of Gansu, and Li Jintian, President of Gansu University of Chinese Medicine attend the conference.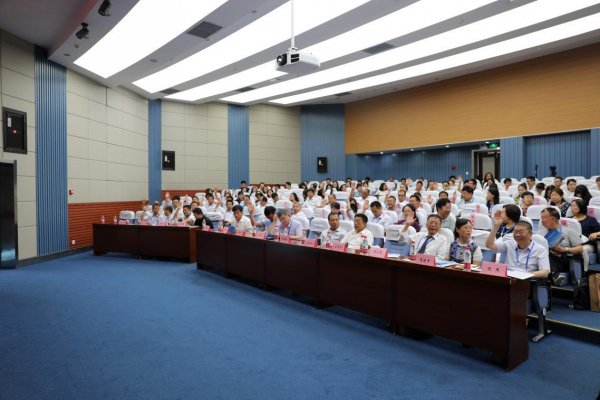 An Lizhe said that the School of Pharmacy, LZU, established the Institute of Codonopsis Pilosula and took the lead on organizing five universities, three research institutes and 24 enterprises to join the strategic alliance at the time when Gansu endeavored to construct comprehensive test areas of national TCM industrial development. All these measures have set a good example on promoting TCM and great significance on accelerating the construction of the comprehensive test area, promoting large-scale and diversified development in codonopsis Pilosula industry with high quality.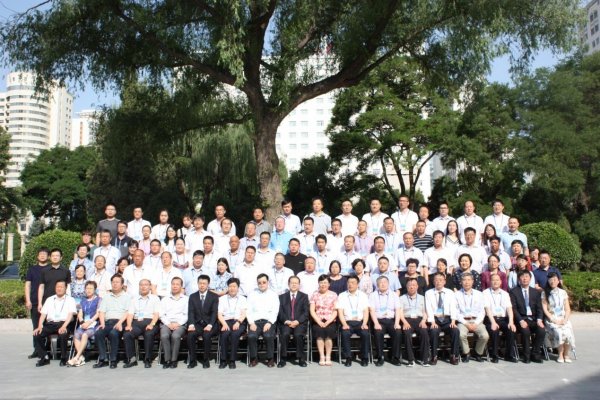 Besides, consultation with the enterprises of the strategic alliance concerned and project seminar were held in that afternoon. Prof. Hu Fangdi introduced the achievements that the School of Pharmacy has gained in TCM and the important advancements on the research and development of codonopsis Pilosula, which received unanimous approbation and high evaluation.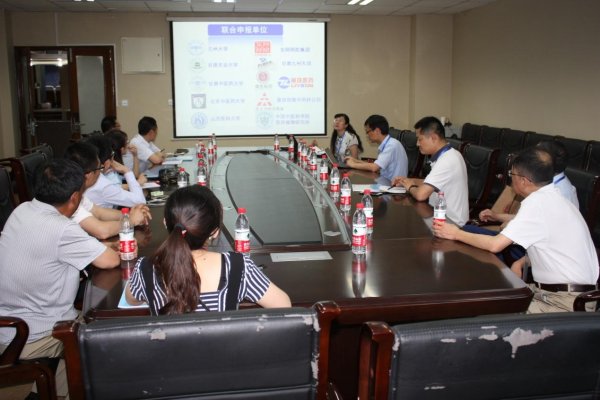 (Translated by Song Rong; proofread by Li Rui; edited by Li Xingyi)