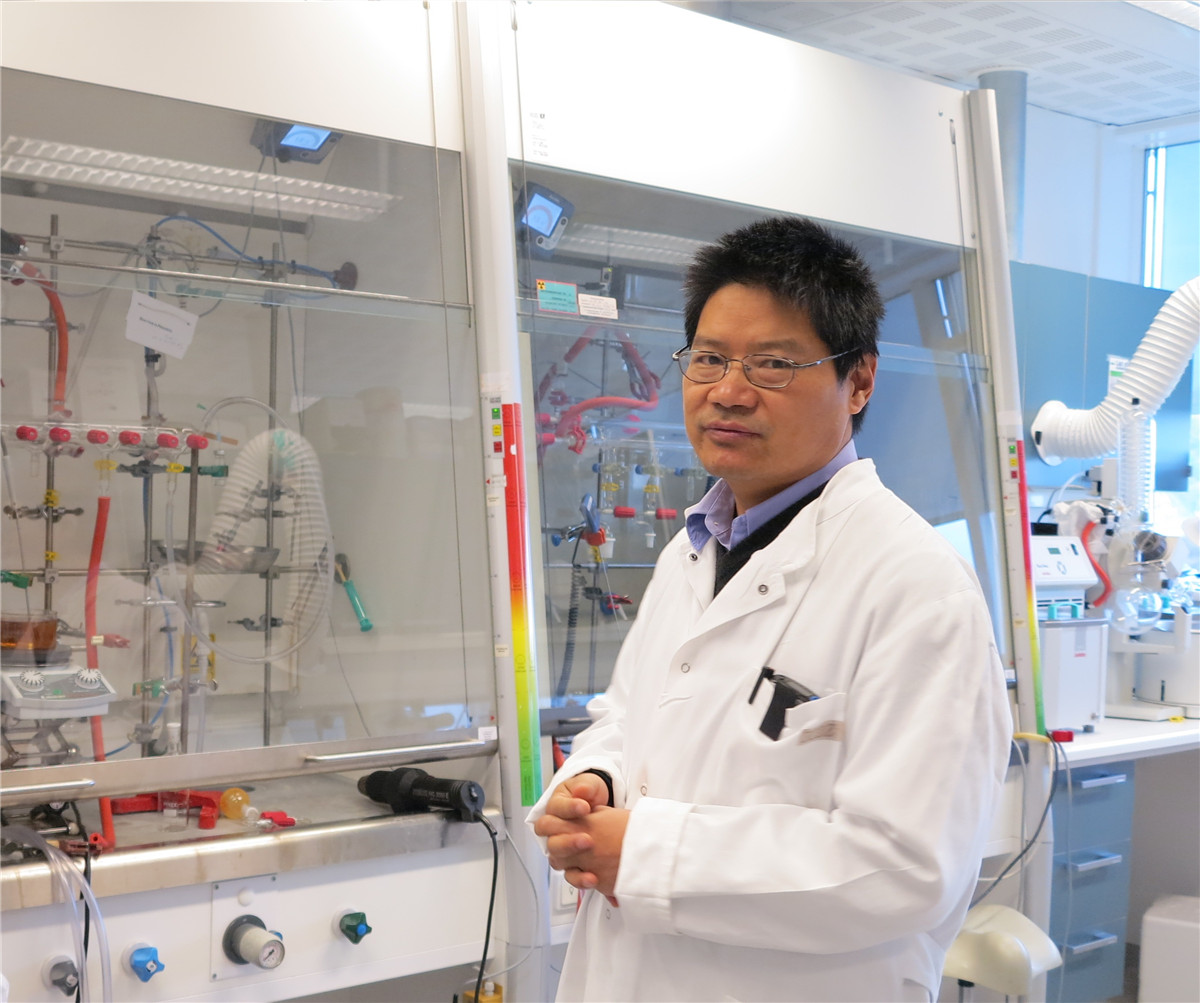 Currently, according to the news released by the Selection Panel of Hevesy Medal Awards in 2019, Hou Xiaolin, candidate of overseas high-level talents recruitment program and professor of the School of Nuclear Science and Technology of LZU, wins the 2019 Hevesy Medal Award which is the highest award in the field of international radiology analysis and nuclear chemistry. The Selection Panel announced that the award is given to Hou for her outstanding contributions to the trace-amount radionuclides analysis, large-scale environmental radioactive tracer, characterization study of waste from decommissioning of nuclear facilities, and etc. Professor Hou Xiaolin became the second Chinese to receive the award after the Academician Chai Zhifang. The awarding ceremony will be held on May 5, 2019 in Budapest, Hungary.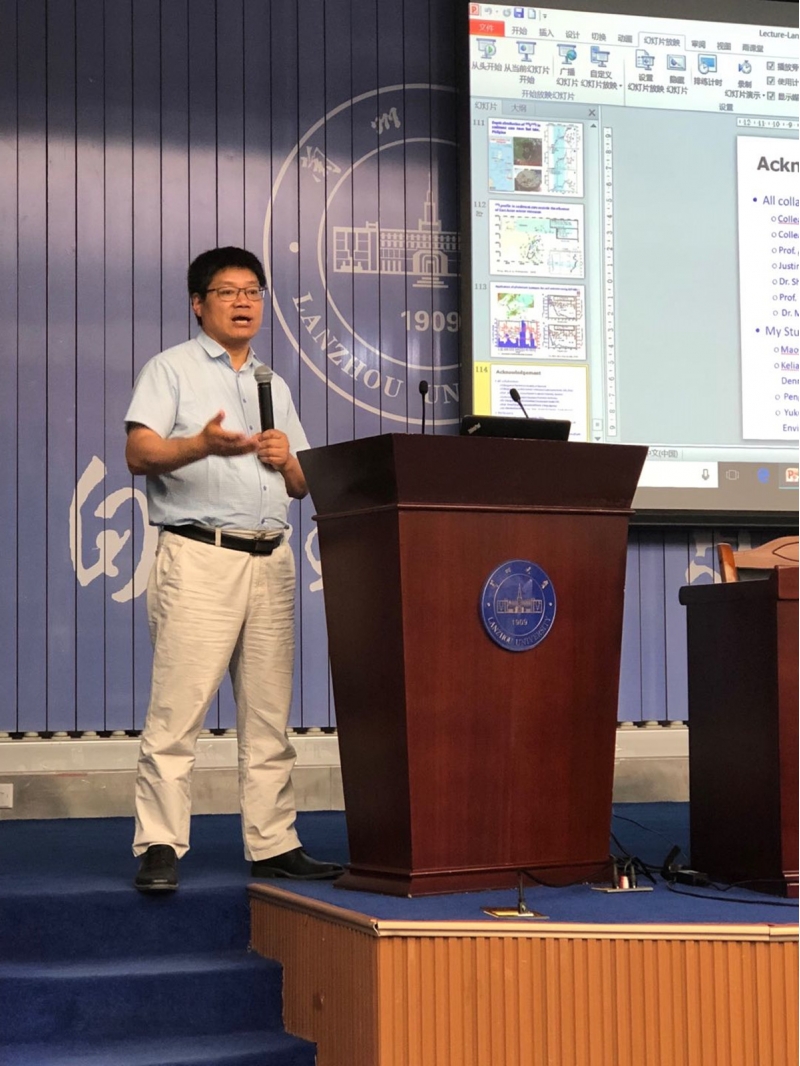 Professor Hou Xiaolin has been long engaged in the application of radiological analysis and radioisotopes in environmental and earth sciences. He has developed a carrier-free separation method for iodine in low level of samples and an accelerator mass spectrum evaluation method for ultra-micro-129I chemical morphology. The tracer of 129I has been successfully utilized to analyze the process of seawater movement and exchange in the North Atlantic, Arctic, Antarctic and China's seas. And a series of trace analysis methods for radioactive nuclides were established and applied to the characterization of waste from decommissioning of nuclear facilities. Some of the radionuclide analysis methods proposed by him have been widely used by other similar laboratories in the world.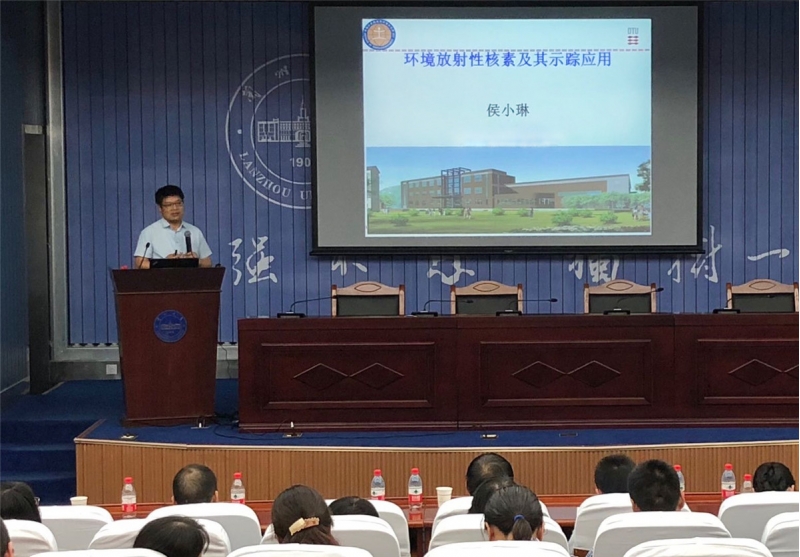 Professor Hou Xiaolin has presided over a number of international research projects as well as programs of the Ministry of Science and Technology, the Ministry of Environmental Protection, the Chinese Academy of Sciences and the National Natural Science Foundation of China. He has published more than 200 academic papers in internationally renowned journals with citation of more than 3,100 times. In addition, he has published 1 monograph in English, coedited 6 English monographs and contributed 6 chapters for Encyclopedia. He has currently served as a special expert of the International Atomic Energy Agency, member of the Presidium of the International Nuclear Chemistry Society, the executive director of the Radiochemical Branch of the European Chemical Society, associate editor of the J. Environ. Radioact. , the editorial board member of JRNC, Sci. Reports and assessor of over 20 international journals. Moreover, he has won the Youth Chemistry Award of the Chinese Chemical Society and 7 Scientific and Technological Progress Awards at provincial and ministerial level.
(Translated by Xue Shujie; proofread by Cao Yanxia; edited by Tanbai)