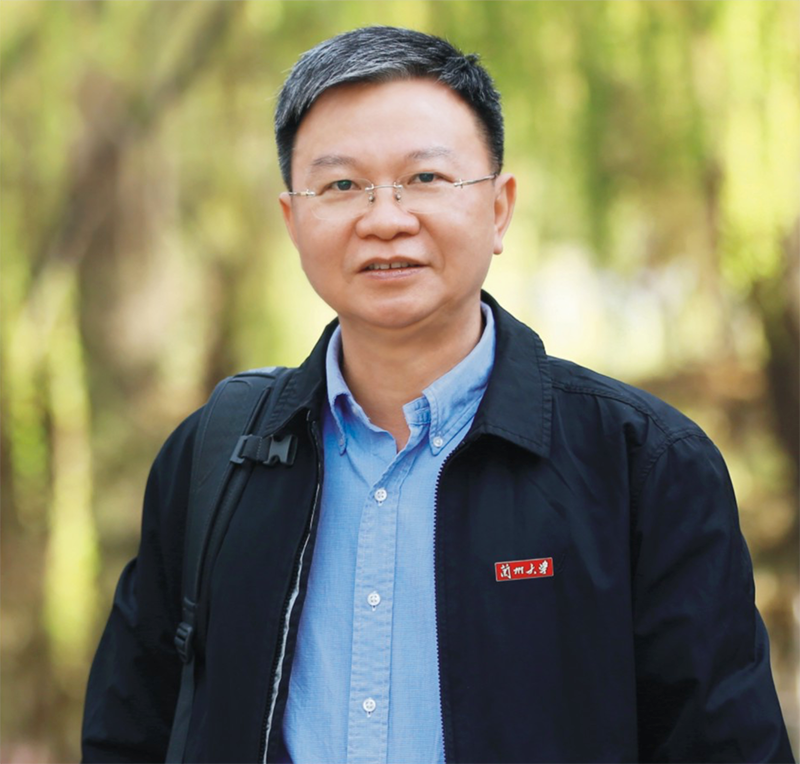 Founded in 1909 in the late Qing Dynasty, Lanzhou University (LZU) has been a pioneer for higher education in northwest China throughout the past century. Despite hardships and geographical challenges, our faculties and students endeavored to blaze a trail in building LZU into a leading university in the under-developed region of China. The spirit of working against the odds hence gives rise to the "LZU Phenomenon" in the sphere of higher education in China. Now, LZU is recognized as a prestigious and comprehensive university both at home and abroad.
LZU boasts unique frontier disciplines, superior academic platforms, outstanding faculties, as well as inspirational atmosphere. We encourage our faculties to spread insights and scientific advancements. We inspire our students to think internationally and globally. As a unique academic community located in China's Great Northwest, we take pride in regarding ourselves as the Lan Da Ren - people from LZU.
We aim to build LZU into a world-leading university with unique Chinese characteristics. We embrace innovation and progress with an open mind. We adhere to our commitment to pushing development in China's west. Also, as the motto of LZU goes, "To strive unremittingly, to stand out," we are devoted to realizing our educational ideals by gathering outstanding talents from the world and cultivating global leaders. We believe in the virtues of "diligence, practicality, and enterprise" in establishing our integrity. We govern by prioritizing the needs of students and faculties. In a word, we aspire to build LZU into a spiritual harbor and comfortable home for the Lan Da Ren.
We welcome with open arms new Lan Da Ren to join us in building a shared future.
Chun-Hua Yan, Ph.D.
President
Cheung Kong Professor of Chemistry