Job Title: University English Teacher
Job Description:
Cuiying Honors College (CHC),Lanzhou University is seeking to employ an experienced university English instructor. Hiring time: March 1, 2018 toFebruary 28, 2019.
We're looking for a person who has a passion to help students learn English and make self-improvement.
The ideal candidate shall have a post-graduate degree and at least two-years-experience of teaching university-level English. You should be an excellent communicator and have interests and skills in helping students prepare personal statements, statements of purpose, curriculum vitae, visa applications and other materials related to studying abroad. You should also be familiar with various computer softwares and be able to upload documents to a website.
Teaching Duties: You'll prepare your own materials to enhance students' ability to communicate in academic and everyday English, including speaking and listening. About 10 hours a weeks for teaching are required, and another 10 hours a week are expected to assist students and staff members of the college with programs related to international studies in the office. You'll get to know your students in the summer by teaching them for 4 weeks.
Overseas University Liaison Duties: Under the direction of CHC leadership, you are expected to perform all duties required to carry out the programs promulgated by CHC to promote its students and its training program to current and potential foreign university partners, especially in primarily English-speaking countries. About 15 hours per week are needed to perform these duties.
What makes us different: Lanzhou University is the best university in northwest China, recognized by the China's Ministry of Education as meeting the criteria of a"985" project and "211" project . It is among the world's best universities in the core sciences.
Our education program features small classes of about 20 elite undergraduates, many of whom will study abroad for a portion of their undergraduate years.
CHC's brochure is here: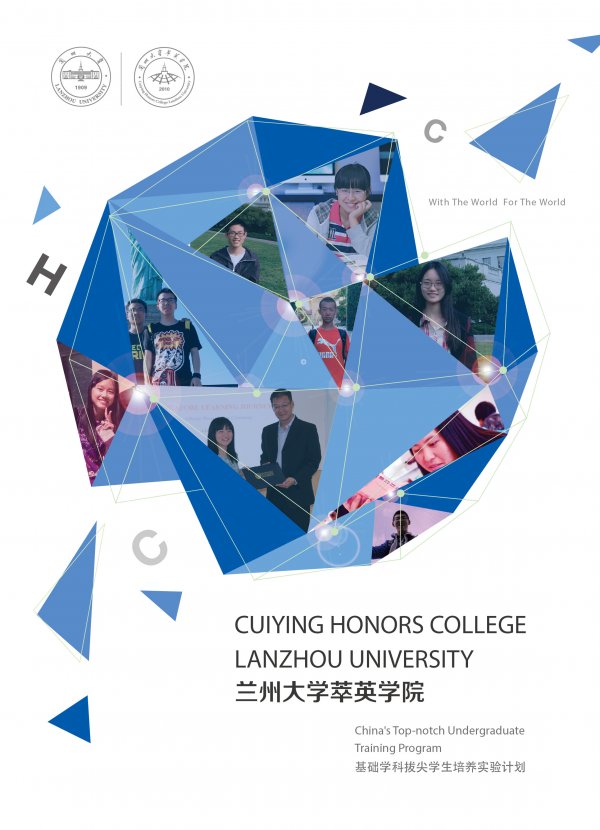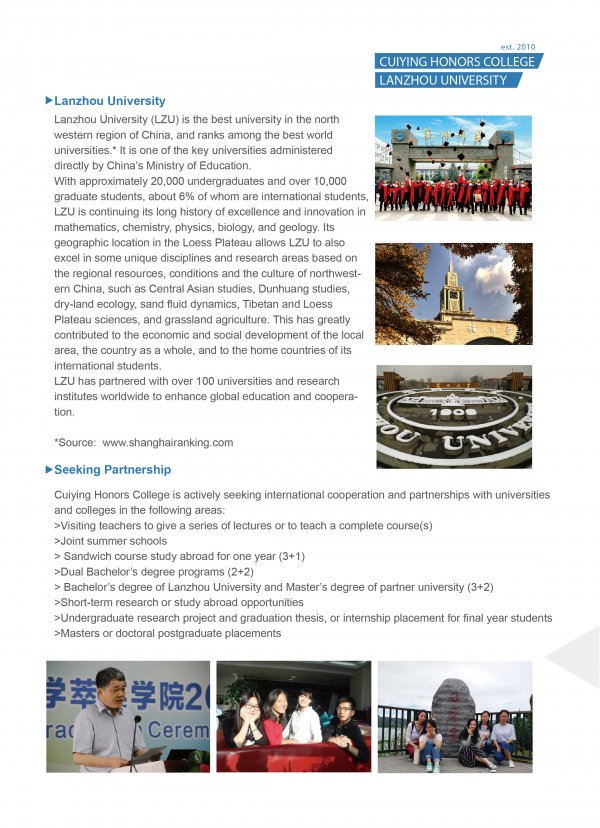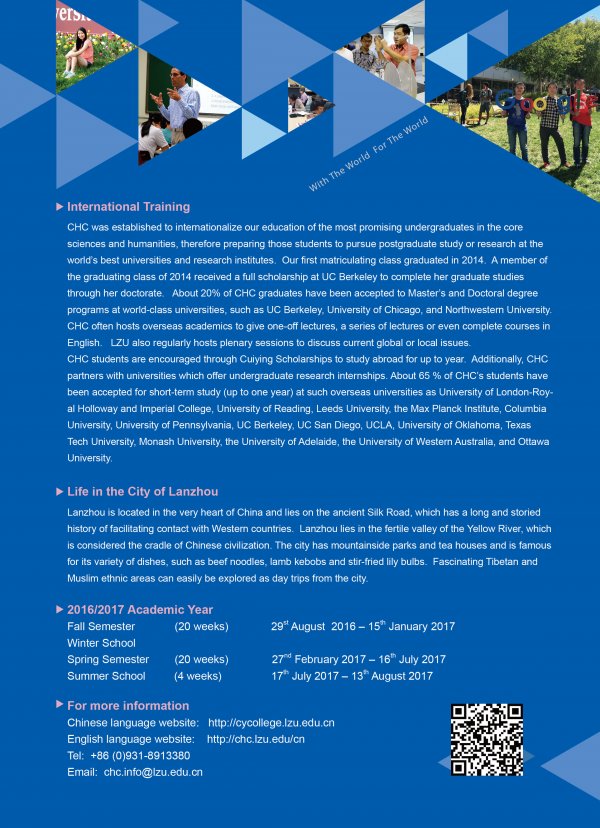 Benefits to you: Besides a favorable environment for work and life, you'll receive a basic monthly salary of 6000-11000 RMB, depending on qualifications, a bonus of 4000 RMB a month, a travel allowance, housing reimbursement, medical coverage, and an annual return flight from Lanzhou to your home country.Candidates should submit a resume, copy of your passport,and the names and contact information of three references. Candidates must be willing to participate in an interview, give a demonstration class and cooperate with all hiring procedures of Lanzhou University.
Starting date: March 1, 2018.
Email: fluke@lzu.edu.cn, fulp06@lzu.edu.cn
Lanzhou University is an equal opportunity employer and is committed to increasing the diversity of its faculty. It welcomes applications from all over the world who would bring additional dimensions to the university's research and teaching.