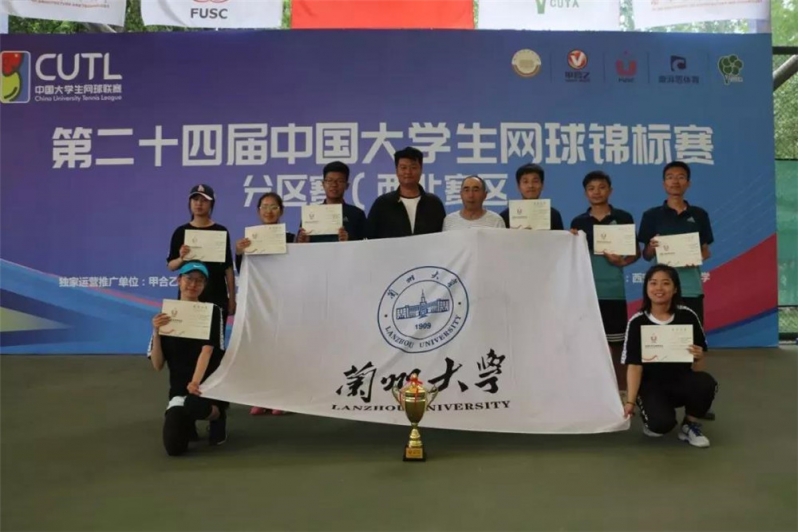 On May 5th, the National College Tennis Championships (Northwest Division) came to an end. The men's tennis team of Lanzhou University (LZU) won the championship of the men's group A after a six-match winning streak, and the women's team was in seventh place.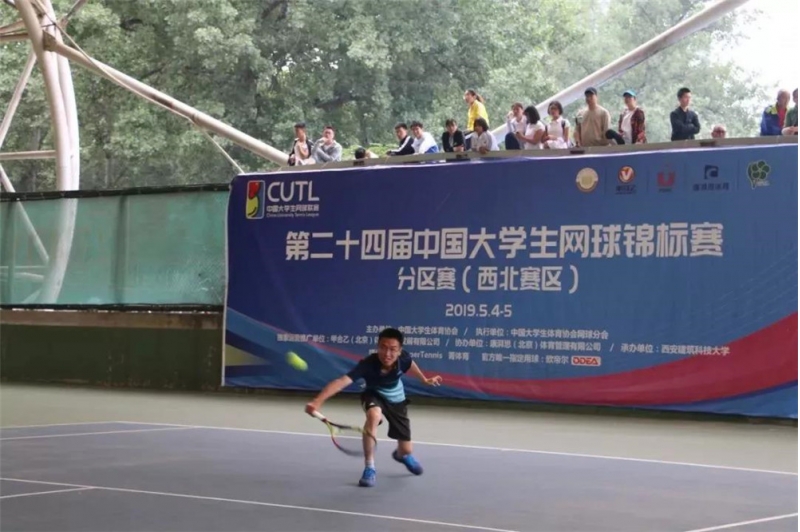 It was LZU versus Northwestern Polytechnical University (NPU) in the finals which started at 14:30 at Xi'an University of Architecture and Technology. With steady mentality and exquisite skills, Wang Chaofan set the seal on victory of LZU with 6-3. The second single player Chen Zhenyu played against the strongest player from NPU. In this round, the player from NPU won the competition and turned the big score into 1-1.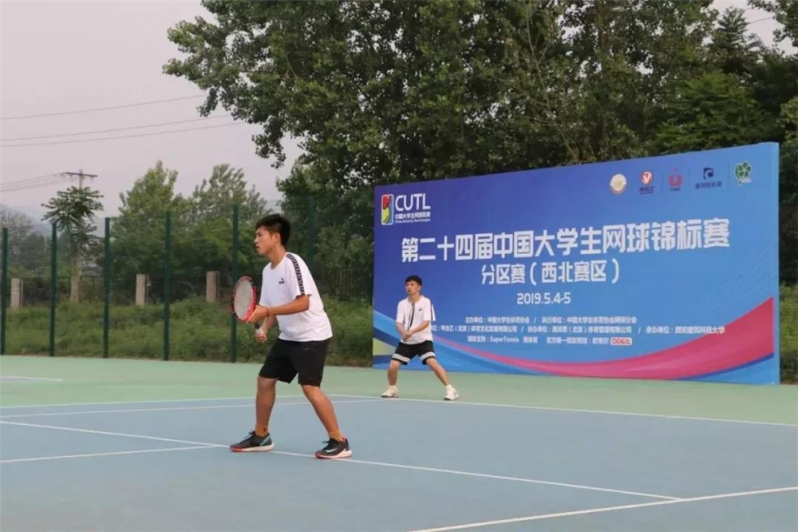 In the decider, Wang Chaofan from LZU cooperated with his partner Cao Xilin to play against players from NPU in men's doubles. The two parties competed with each other fiercely and the scores rose alternatively. In the crucial 9th round, NPU got the right to serve first after a draw and got three match points in a row in the LZU service round. Both two players from LZU responded with composure and turned the big score into 5-5 by scoring three match points successively. The competition brought down the house.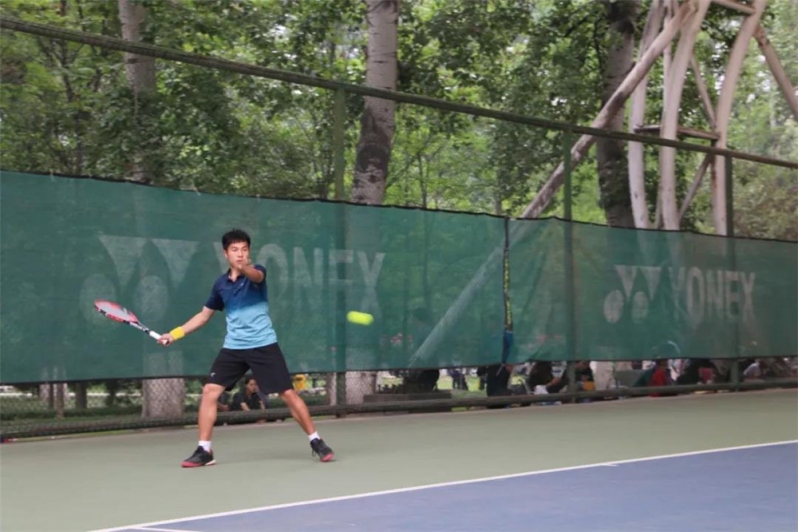 In the end, the men's doubles team of LZU won the championship by scoring two points successively.
It is reported that this College Tennis Championship consisted of group game and elimination series. The LZU men's tennis team defeated the Chang'an University, Xi'an University of Electronic Science and Technology and Zhongyuan Institute of Technology respectively and went into the elimination series. And then,they reached the semi-finals by defeating Xi'an Engineering University with 2-1.
It was LZU versus Xi'an Jiaotong University in the semi-finals. The players from LZU adjusted their status as soon as possible after losing in the first singles. In the second singles and the last doubles, they defeated players from Xi'an Jiaotong University and reached the finals by keeping their composure.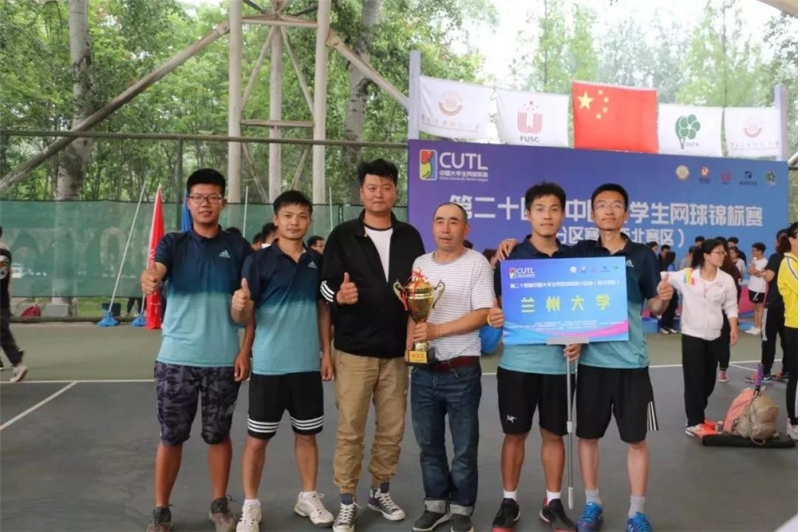 The LZU tennis team was established in September 2018. It is a very young school team coached by Zeng Zhiliang, a teacher of the Physical Education Department of LZU. After one semester of training and selecting, the team consisted of Cao Xilin from the School of Resources and Environment, Chen Zhenyu from Cuiying Honors College, Wang Chaofan and Wang Baichuan from the School of Economics respectively. Zhang Qian from the College of Chemistry and Chemical Engineering, Che Yuxi from the School of Management, Xia Yu from the School of Economics , and Hu Xinxue from the School of Mathematics and Statistics formed the women's team. Both of the two teams represented Lanzhou University to participate in the 2019 College Tennis Championships (Northwest Division). They have made a variety of training preparations which laid the foundation for winning the champion.