From May 25 to 26, Prof. Li Yumin, Vice President of Lanzhou University, was invited to attend the "Sino-Japanese University Exhibition & Forum in China 2019" held in Chengdu.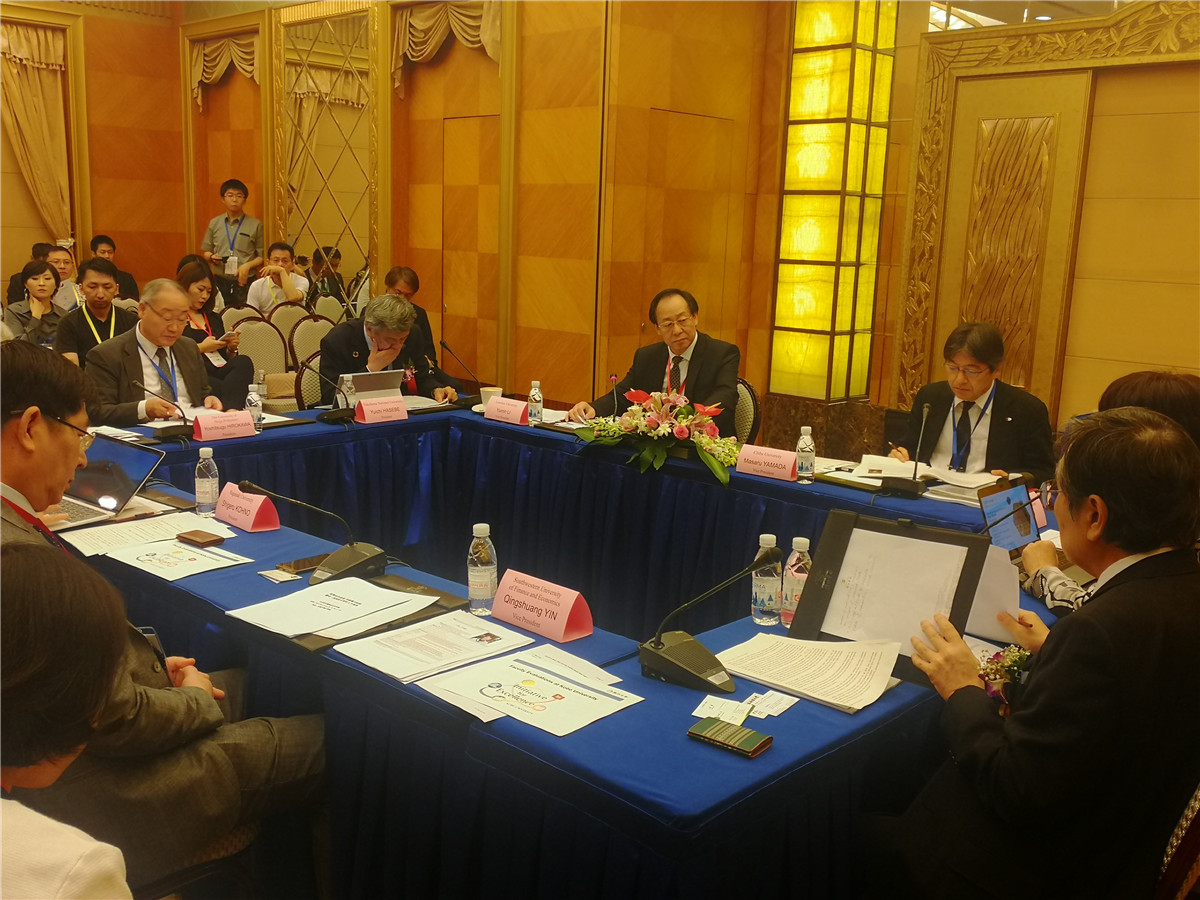 The activity was co-sponsored by The Ministry of Science and Technology of China and Japan Science and Technology Agency (JST). More than 1000 participants attended the conference including representatives from around 40 universities and over 230 academic institutions in Japan, for example, Osaka University, Nagoya University, Waseda University and principals and scholars from 46 Chinese universities including Lanzhou University, Tongji University, Dalian University of Technology, University of Chinese Academy of Sciences and others.
On the afternoon of June 25, nearly 100 representatives of Chinese and Japanese universities participated in the "Sino-Japanese University Presidents' Roundtable Conference" and had in-depth exchanges on issues of common interest in higher education between two countries. After the conference, Prof. Li Yumin communicated further on inter-school cooperation with participants from Chiba University, Yokohama National University, Kobe University, Nagasaki University, Chinese University of Hong Kong (Shenzhen) and others.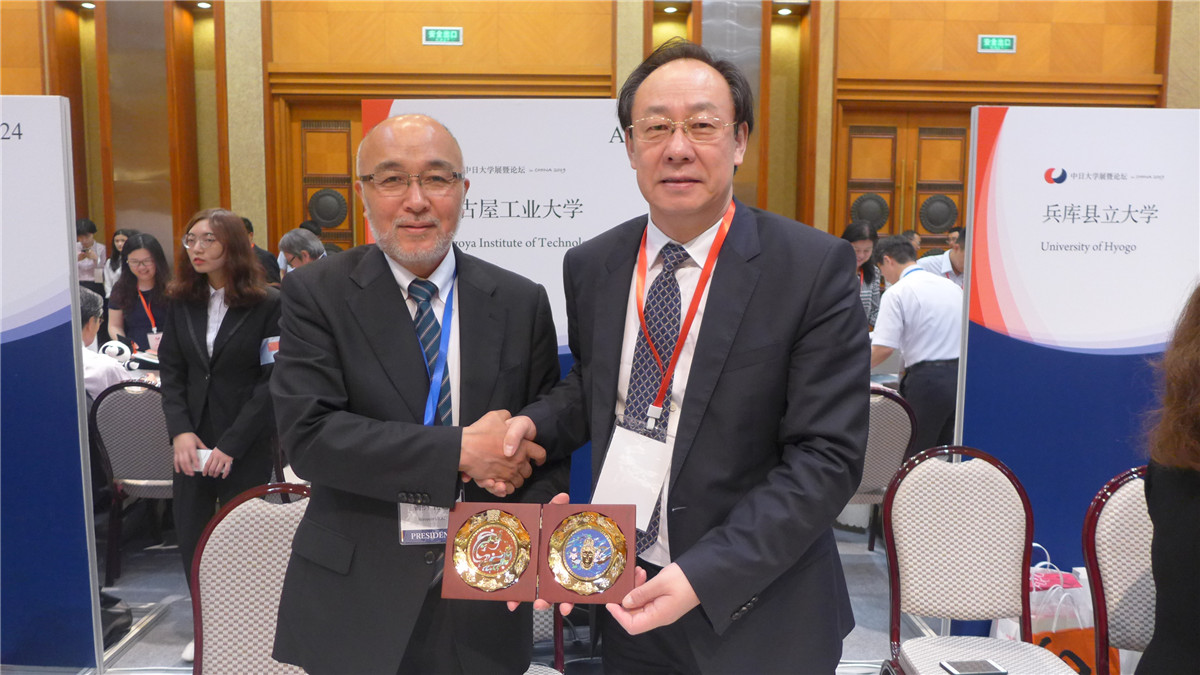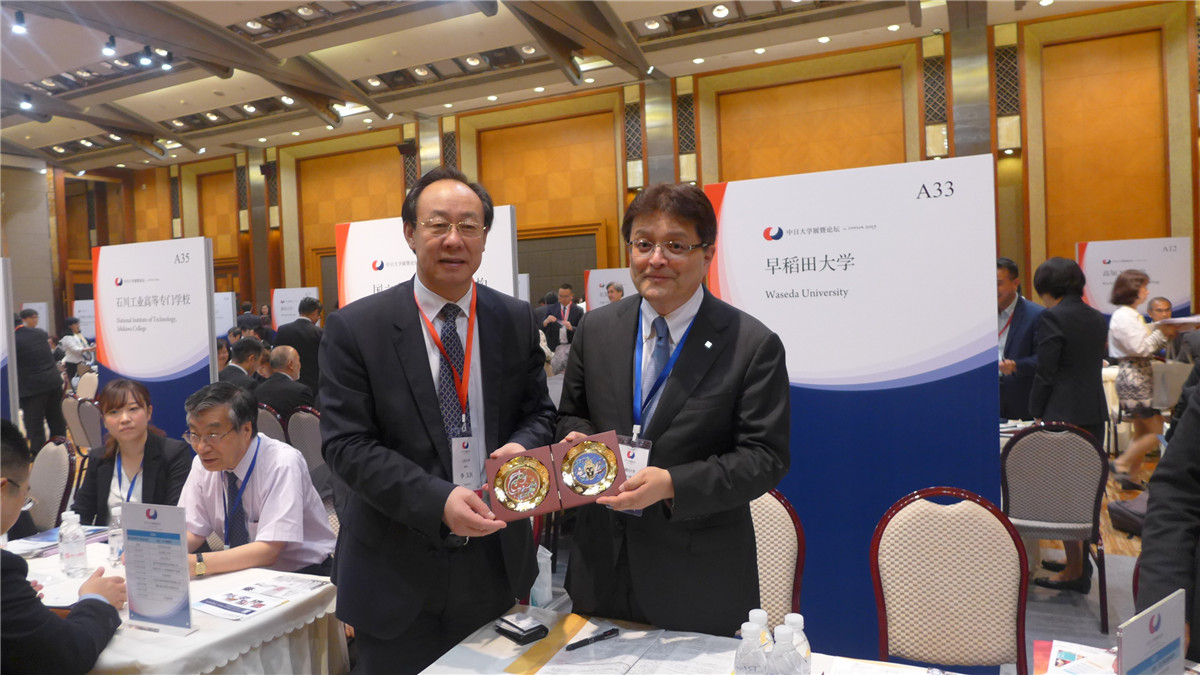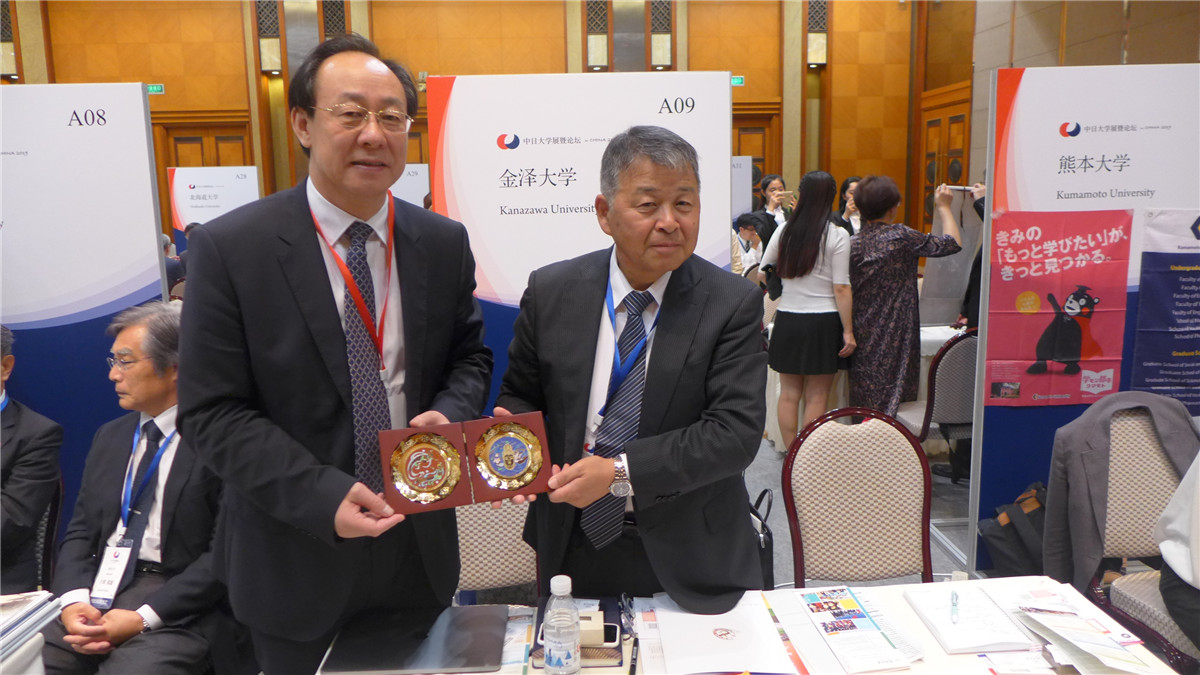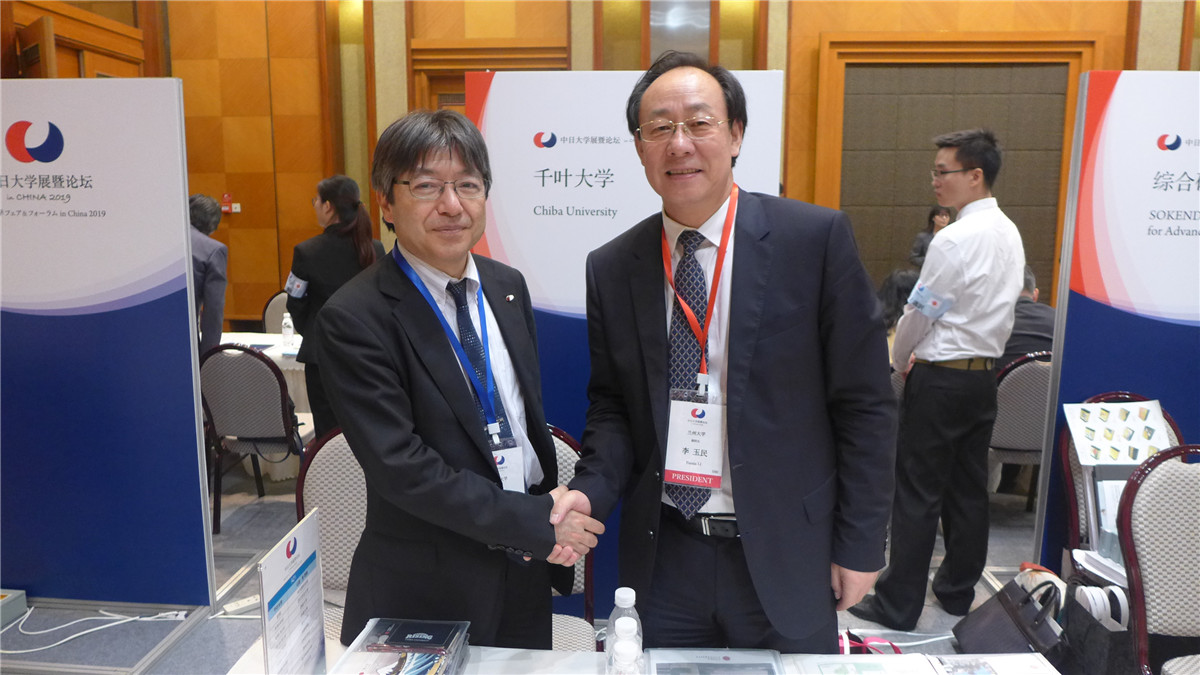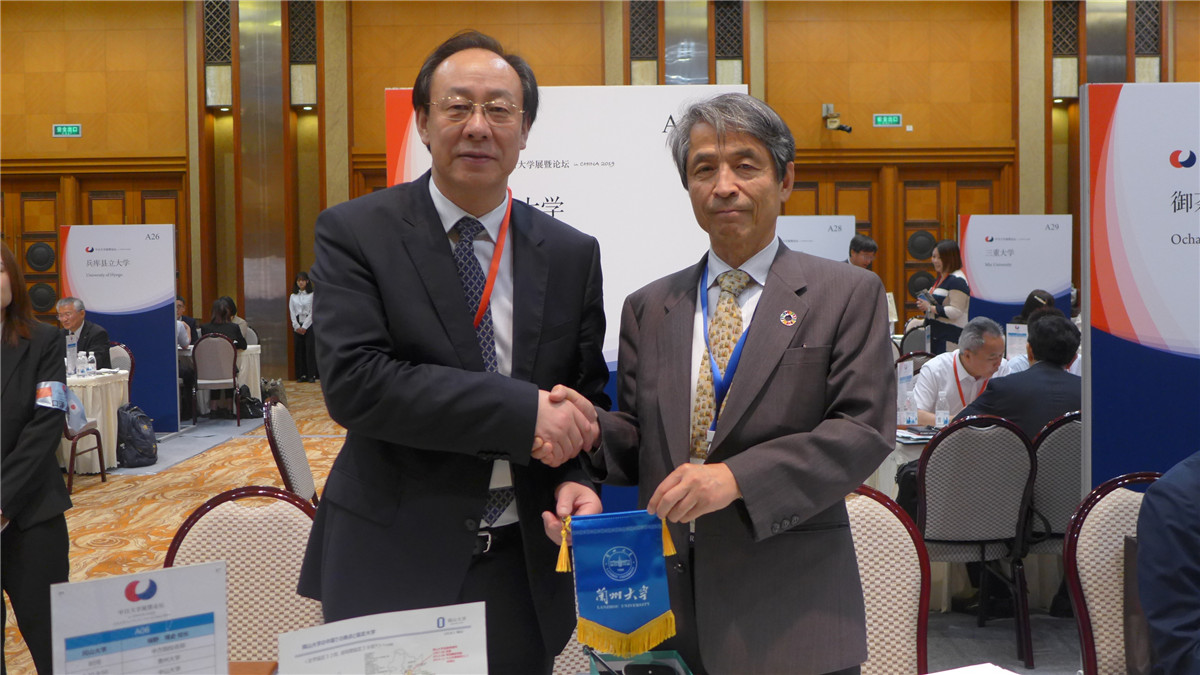 On the morning of May 26, Prof. Li Yumin had one-to-one talks with presidents of some Japanese universities, and reached a cooperative intention in academic research and students and teachers exchanges with Waseda University, Nagoya Institute of Technology, Kanazawa University, Okayama University, Chiba University, Mie University and The Graduate University for Advanced Studies, which predicts the future inter-university partnership with them. Prof. Li Yumin invited Japanese university presidents to attend the commemoration of the 110th anniversary of LZU, and received a positive response from them.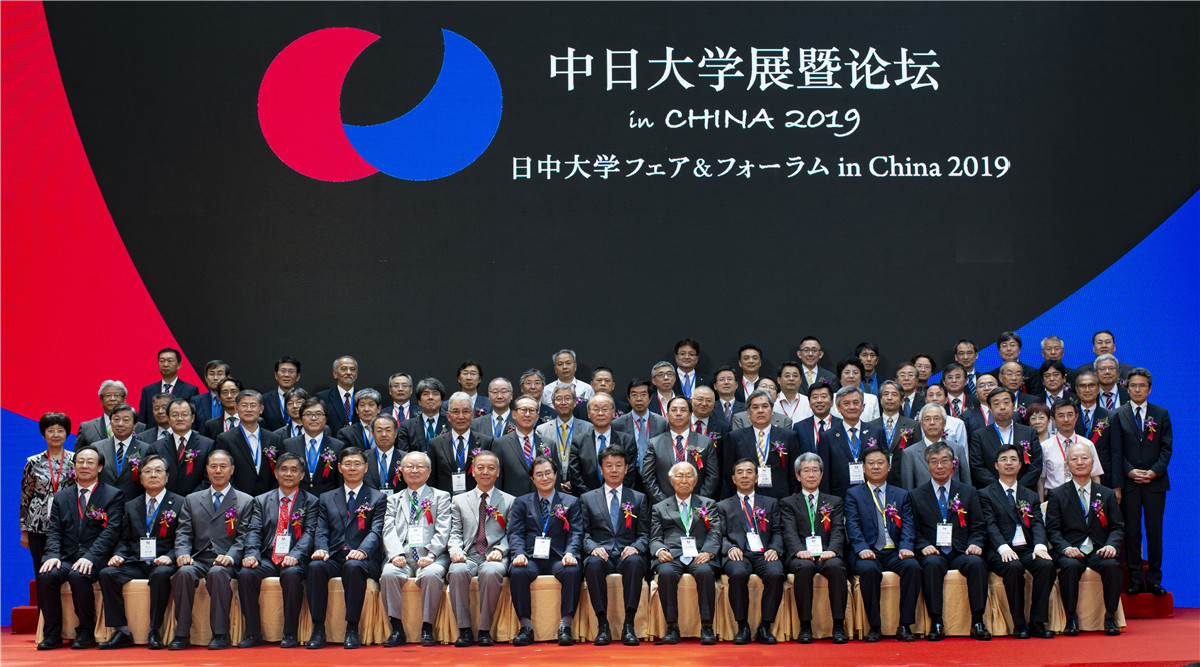 (Translated by Li Chunrong; proofread by Zhang Yuyuan)