Wu Xiaodan, professor of the College of Earth and Environmental Sciences, Lanzhou University, made the latest research achievement in the authenticity test of quantitative remote sensing, demonstrating how to evaluate the geometric accuracy of coarse resolution remote sensing data.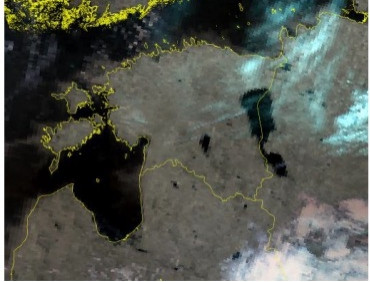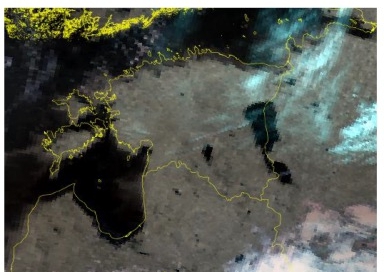 In the top journal in geoscience Earth Science Earth System Science Data (IF=10.951), Prof. Wu published her research paper entitled "Geometric accuracy assessment of coarse resolution satellite Data sets: a study based on AVHRR GAC Data at the subpixel level", in which she serves as the first author and the first corresponding author and the College of Earth and Environmental Sciences of Lanzhou University as the first author affiliation.
https://www.earth-syst-sci-data.net/12/539/2020/
Translated by Xian Qinghong; proofread by Wang Shuangshuang and Du Yazun; edited by Li Chunrong.