From January 5 to 9, Herbert Gleiter, the internationally known materials scientist, visited Lanzhou university. As cofounder of the Institute of Nano-tech at Karlsruher Institut für Technologie, Prof. Herbert Gleiter is a pioneer and senior researcher in nano materials.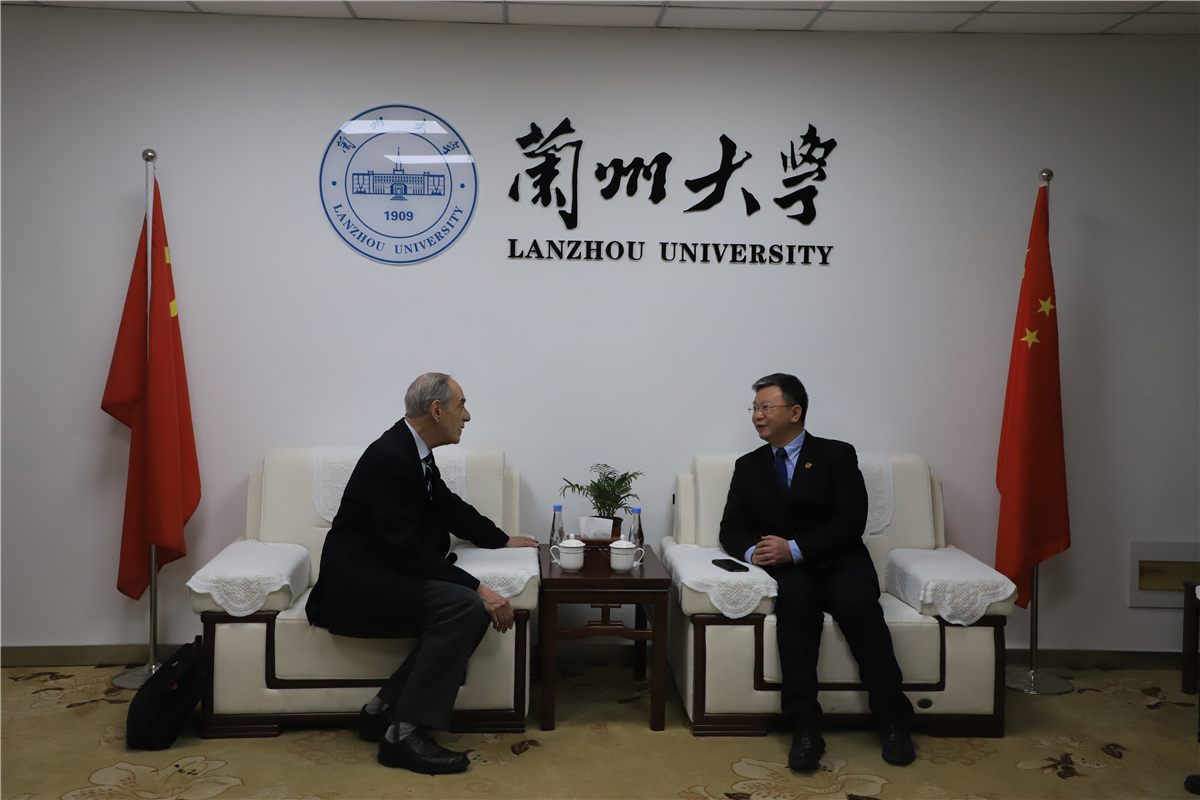 On January 6, Yan Chunhua, President of Lanzhou University met Prof. Herbert Gleiter at Yifu Science Building. Yan Chunhua extended welcome to Gleiter. Two sides exchanged views on cooperation in scientific research and international exchanges in nanoscience and reached a preliminary consensus. Besides, academic issues such as new materials and nano-glass were discussed.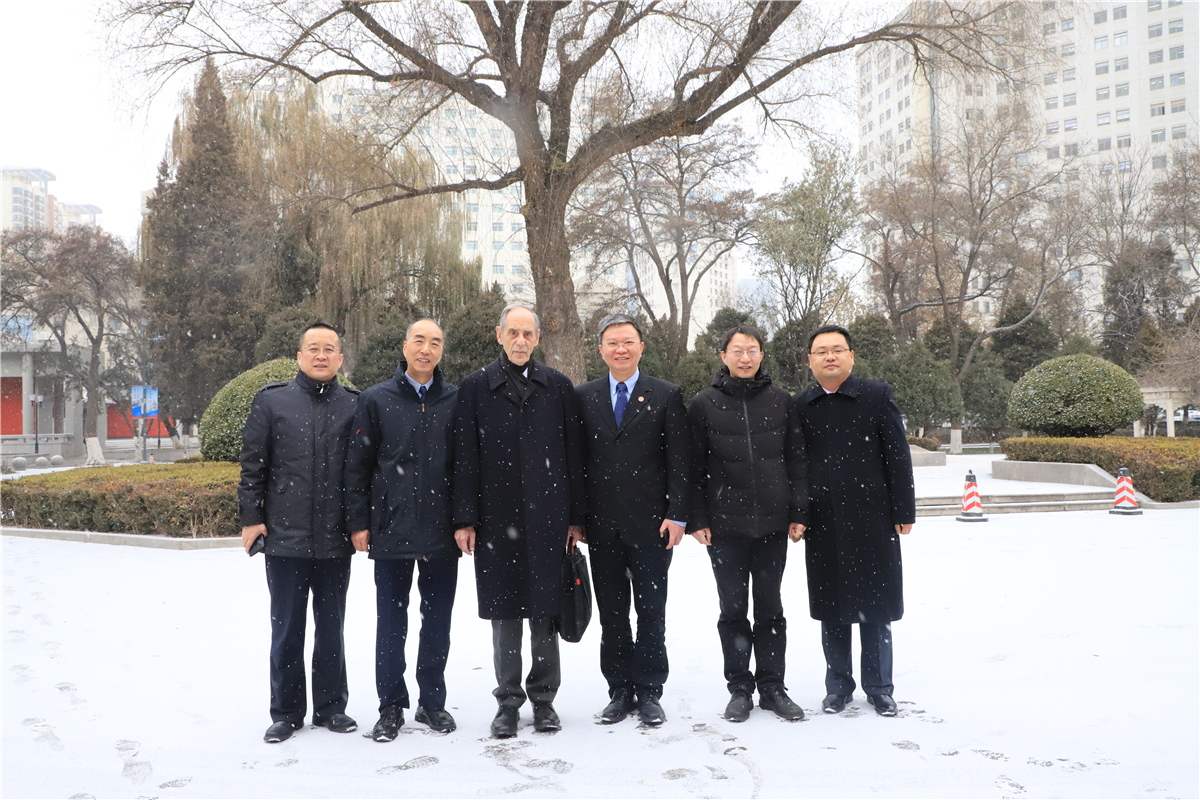 Human Resources Department, Office of International Cooperation and Exchange and School of Physical Science and Technology of LZU also attended the meeting.
Translated by Wang Shuangshuang; proofread by Xian Qinghong and Du Yazun; edited by Li Chunrong.