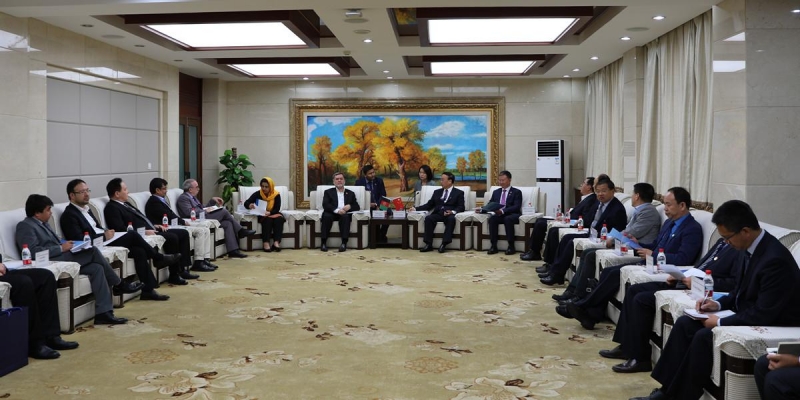 On September 25th, Afghanistan's Second Vice President Mohammad Sarwar Danesh, leading a delegation of 11 including HasinaSafi, acting minister of Ministry of Information and Culture, Sultan Ahmad Baheen, director of the Third Political Division and former ambassador to China visited Laznhou University (LZU). Yuan Zhanting, Secretary of the CPC, LZU and Yan Chunhua, President of LZU met with the guests in the VIP room of Yifu Science Hall.
During the meeting Yuan Zhanting made a brief introduction of Lanzhou University to Danesh He said that in recent years, LZU has conducted substantial cooperation and communication with Afghanistan's universities and scientific institutions in terms of academic staff exchange and joint international conferences. The establishment of Afghanistan Research Center at Lanzhou University, in particular, showed the further development in the study onAfghanistan. He also noted that currently three students from Afghanistan were studying in LZU for degrees in computer, organic chemistry and business administration. He also welcomed more students from Afghanistan to study in LZU.
Danesh extended his thanks to LZU and introduced the development of higher education in Afghanistan. He hoped that Afghanistan would play a key role and have more participation in the implementation of The Belt and Road Initiative. He said that language study is the foundation for bilateral communication; he also extended an invitation for delegations from Lanzhou University to visit Afghanistan.Danesh concluded his remarks with the hope of more exchanges of staff and students between bilateral universities, he was also confident about bilateral relation and a promising future of Chinese language education in Afghanistan.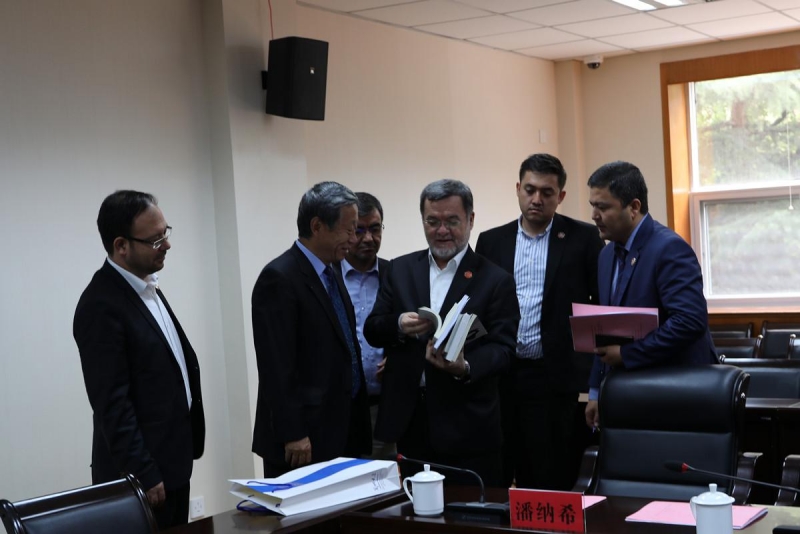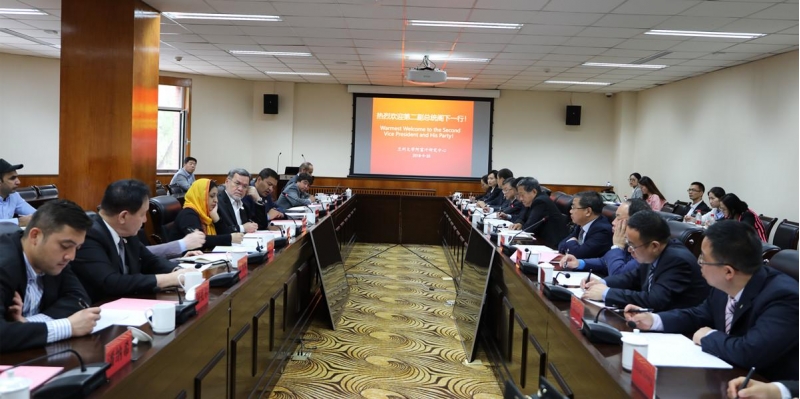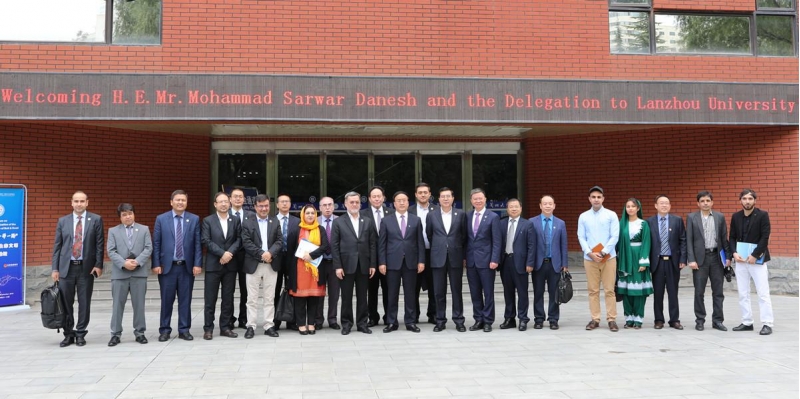 (Translated by Sun Lianyue; proofread by Yang Han; edited by Zhang Yuyuan)