The 2018 International Genetic Machines Competition (iGEM) was held in Boston, USA from October 25th to 29th. A total of 343 teams, including most of global First-class universities, participated in the competition. Lanzhou University (LZU) team—LZU-CHINA won the gold medal with the project "Vesicle Attacker" in the competition, and won three single awards nomination, including the best drug therapy project, the best basic components and the best new combination components, three single award nominations. Finally, it gets the single champion of the new combination of components through defeating other nomination universities, such as Stanford University, Peking University, Nankai University, etc. This team created the best score of Lanzhou University to participate in the iGEM competition, and presented a gift for the 110th anniversary of LZU.
In this project, the team turned HEK 293 T cells and MGC803 cells into manufacturing plants to massively produce exosomes containing target miRNAs that significantly inhibited tumor cell activity. At the same time, considering the specificity of tumor cells and the potential environmental interference of miRNAs, teamates use an inducible promoter to activate three miRNA and exosome-enhancing proteins respectively. Finally, they hope to apply the system to tumor infiltrating T cells (TIL), a group of specific immune T cells located in tumor masses that have tumor-specific antigens but whose function is inhibited by the tumor microenvironment. By editing TIL cells, they hope to create a new immunotherapy in the treatment of gastric cancer. The project has been widely praised by participating experts and judges. It also participated in the third national life science innovation and entrepreneurship competition and won the first prize.
By participating in iGEM, LZU students have not only demonstrated themselves on the world stage, but also conducted in-depth exchanges and discussions with outstanding students, experts and scholars from MIT, Harvard and other universities from all over the world. Through the high-intensity training for the competition, the students have effectively improved their quality of both in scientific research and spirit, and carried out all-round training on their own compentences.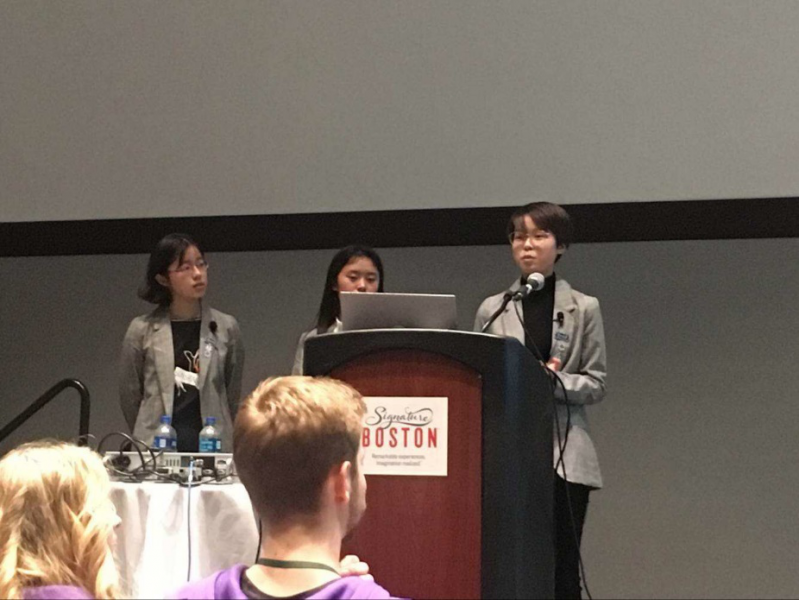 LZU-CHINA team members address for the project at the Haines Convention Center in Boston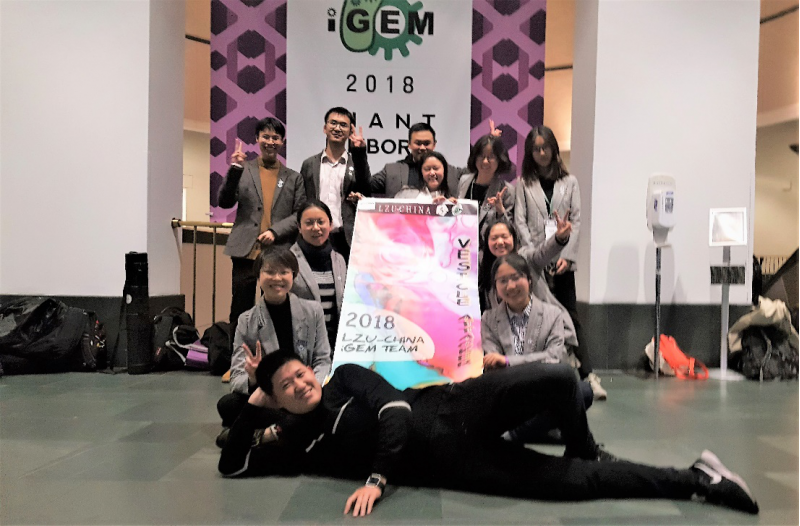 LZU-CHINA team members photo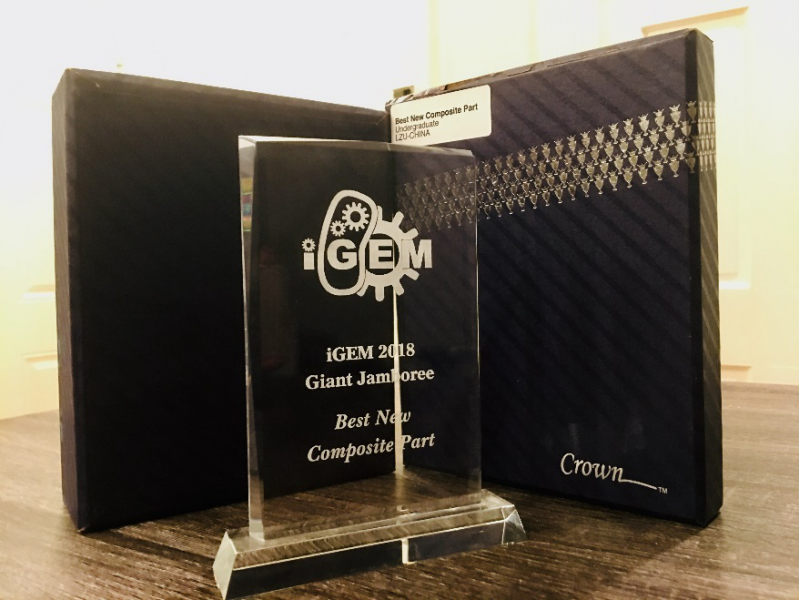 Best Composite Component Award Trophy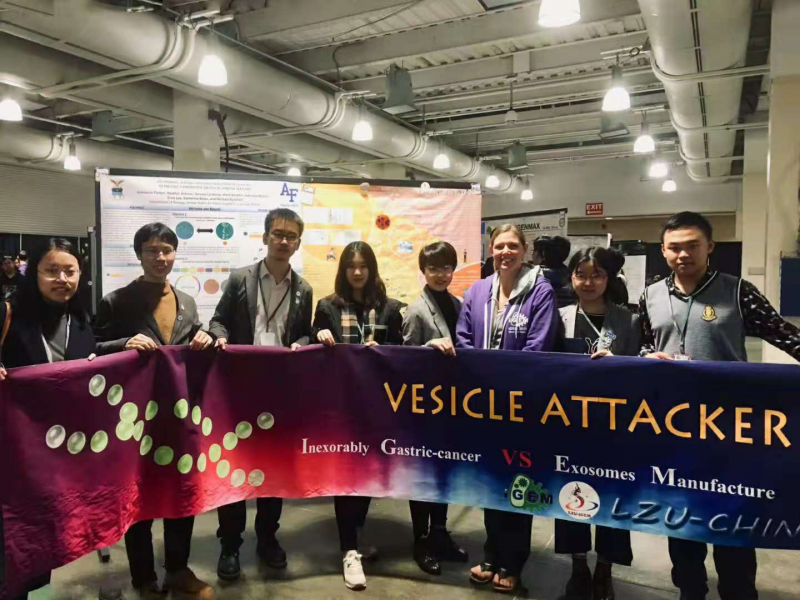 LZU-CHINA players and judge take a group photo in the poster display area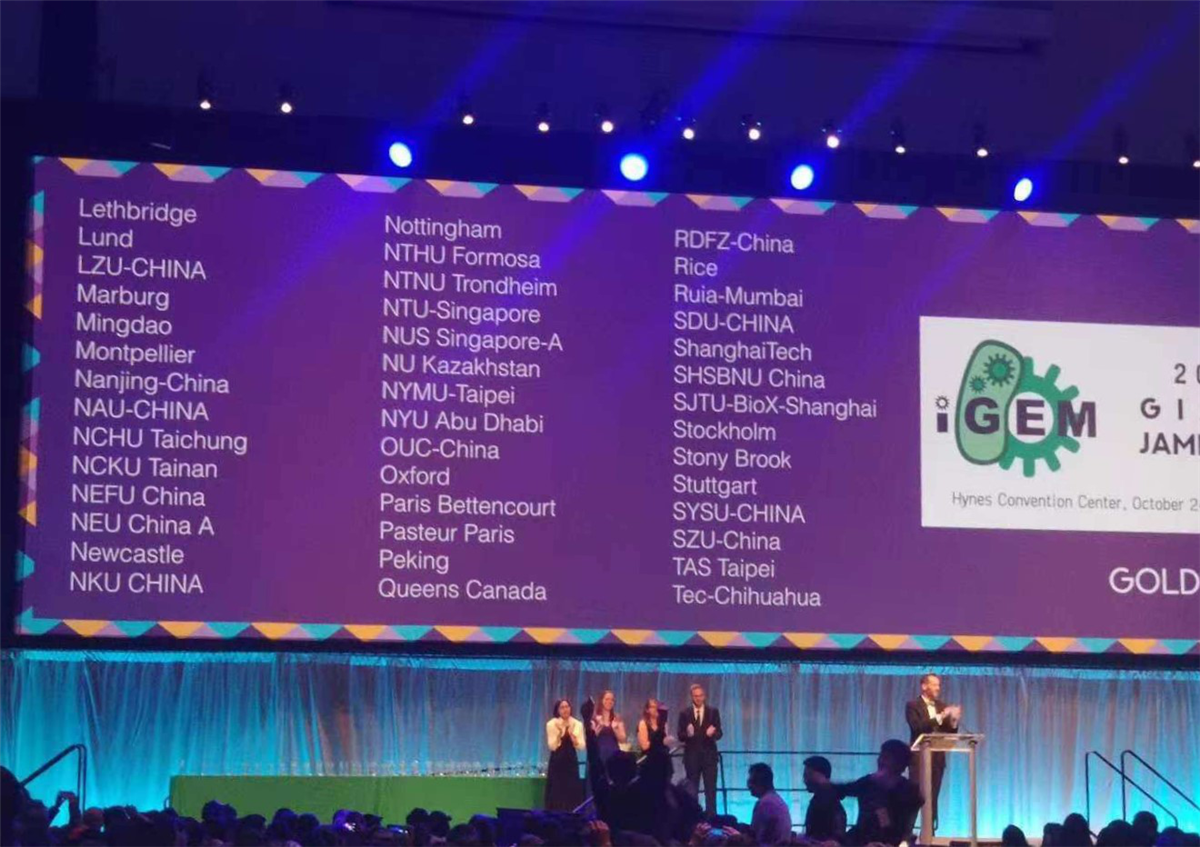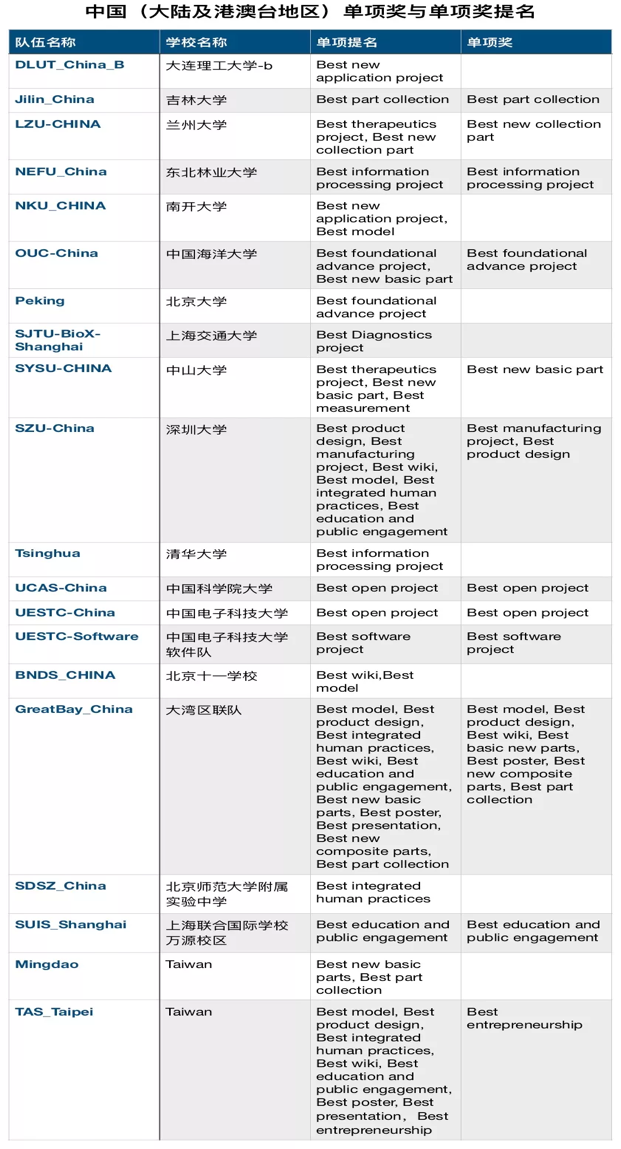 (Translated by Zhang Yuyuan; proofread by Sun Lianyue; edited by Zhang Yuyuan)