Recently, to enhance the management and treatment of Rare Diseases and protect the patients' rights and interests, National Health Commission of the People's Republic of China planed to establish a National Network of Rare Diseases Diagnosis and Treatment Cooperation, in which Lanzhou University Second Hospital was selected as a member.
The network aims to provide concentrated treatment and two-way referral for the patients, so as to give full play to the driving force of national good medical resources, to improve the comprehensive capacity of rare diseases treatment in China, and to early detect, diagnose and treat such illness. In light of recommendation and research by provincial medical department and relevant experts, a total of 324 hospitals were listed as the network members, including 1 national leading hospital, 32 provincial leading hospitals and 291 member hospitals, all of which boast excellent treatment level and a mass of medical cases.
As a member in the network, the Second Hospital of Lanzhou University mainly shoulders the responsibility of treatment and extends control to the Rare Diseases patients and referral some critically ill persons to the leading hospital, then completing the follow-up work conforming to its care plan.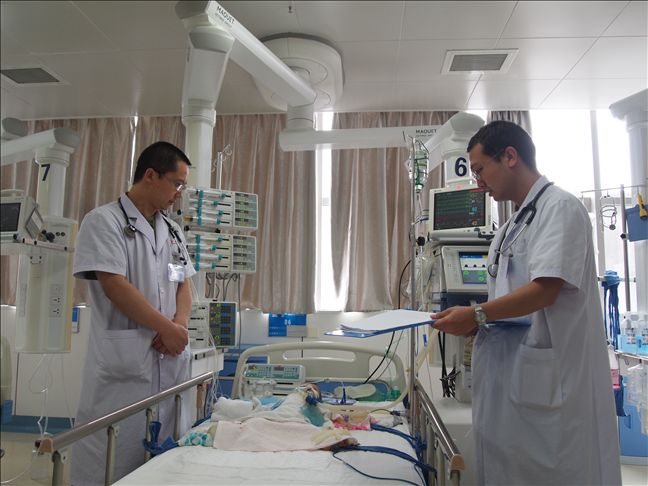 (Translated by Tanbai; proofread by Zhang Yuyuan)