At the invitation of Lanzhou University, the delegation of Susan Kay Hasseler, the President of Muskingum University, visited Lanzhou University on March 8. The Party secretary of LZU, Yuan Zhanting, met with the guests in the VIP room of the Science Museum.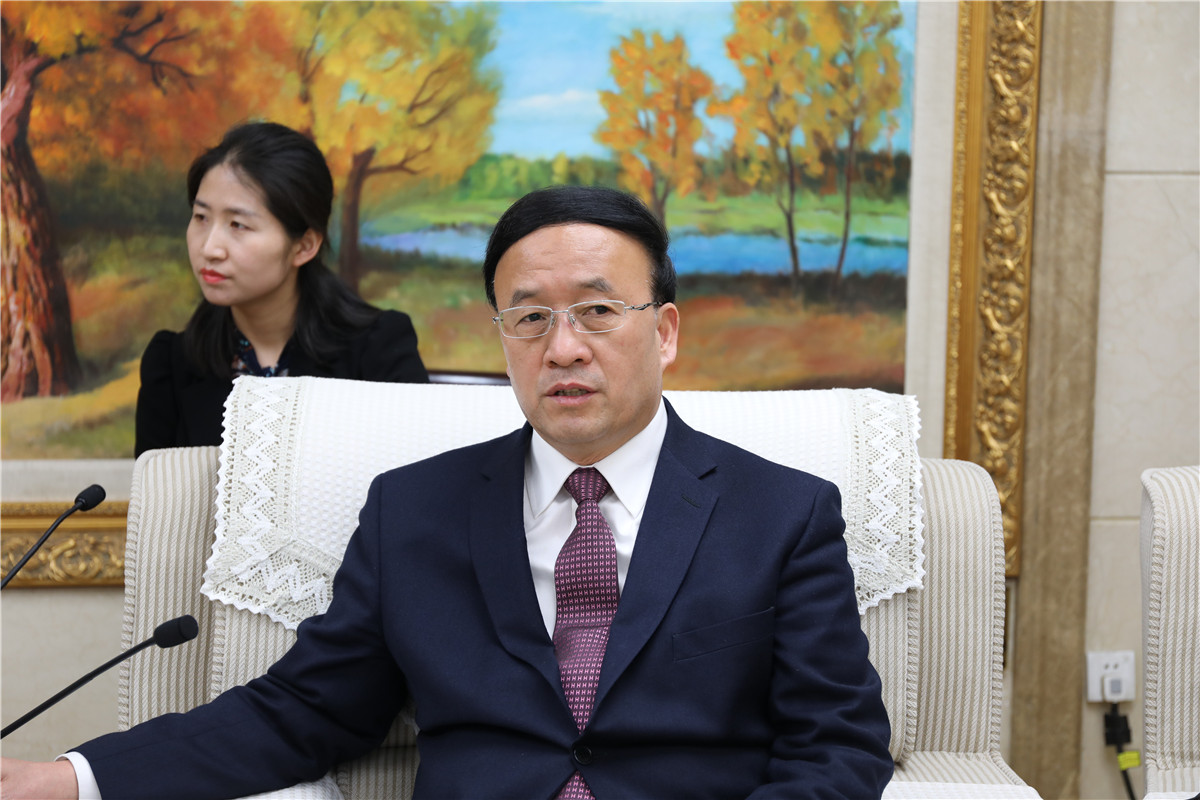 Yuan Zhanting welcomed President Susan Kay Hasseler and his delegation. He said that students from Muskingum University are welcomed to study in the major subjects of LZU. He hopes that the two sides would continue to expand the collaboration area in the future, increase mutual exchanges between teachers and students, and promote the overall and in-depth development of cooperation between the two universities.
President Susan Kay Hasseler introduced the basic history and discipline characteristics of the University of Muskingum. She said that for 15 years, Muskingum University has benefited from the student exchange programs of the two universities, and the two universities have already formed a solid partnership. One of the purposes of her visit is to further strengthen this partnership between the two sides and expand the scope of cooperation to bless more teachers and students.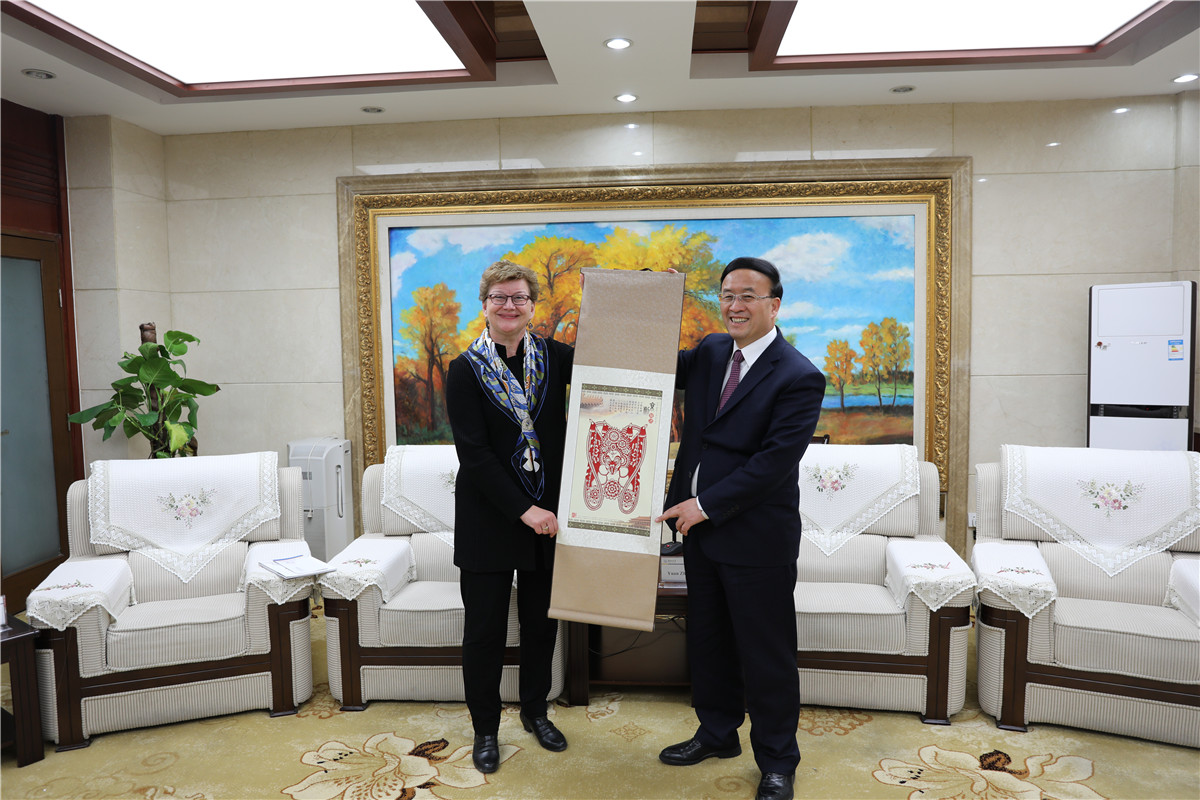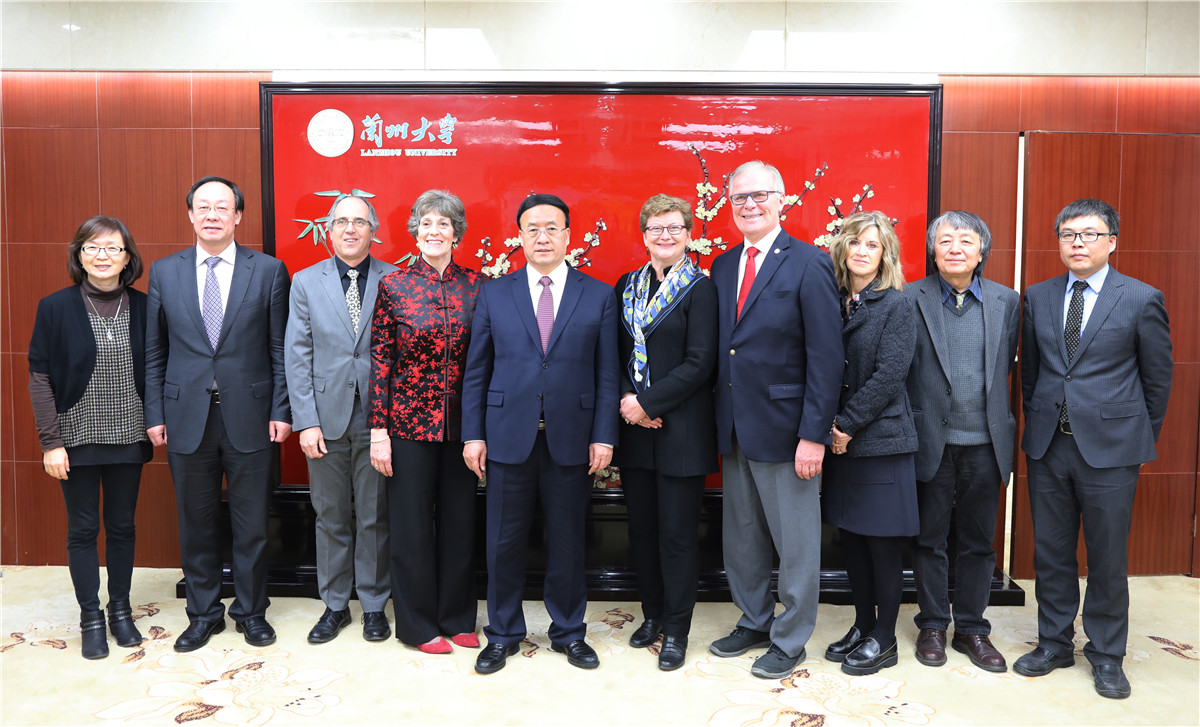 (Translated by Zhang Yuyuan; proofread by Zhang Lu)