On March 22, Prof. Torben Mogensen of Denmark, winner of the 2018 Chinese Government Friendship Award, and other six renowned experts and scholars from Denmark and Switzerland in the fields of accelerated rehabilitation science and daytime surgery visited Lanzhou University (LZU). Pres. Yan Chunhua of LZU met with the guests in the VIP Room of the Science Museum.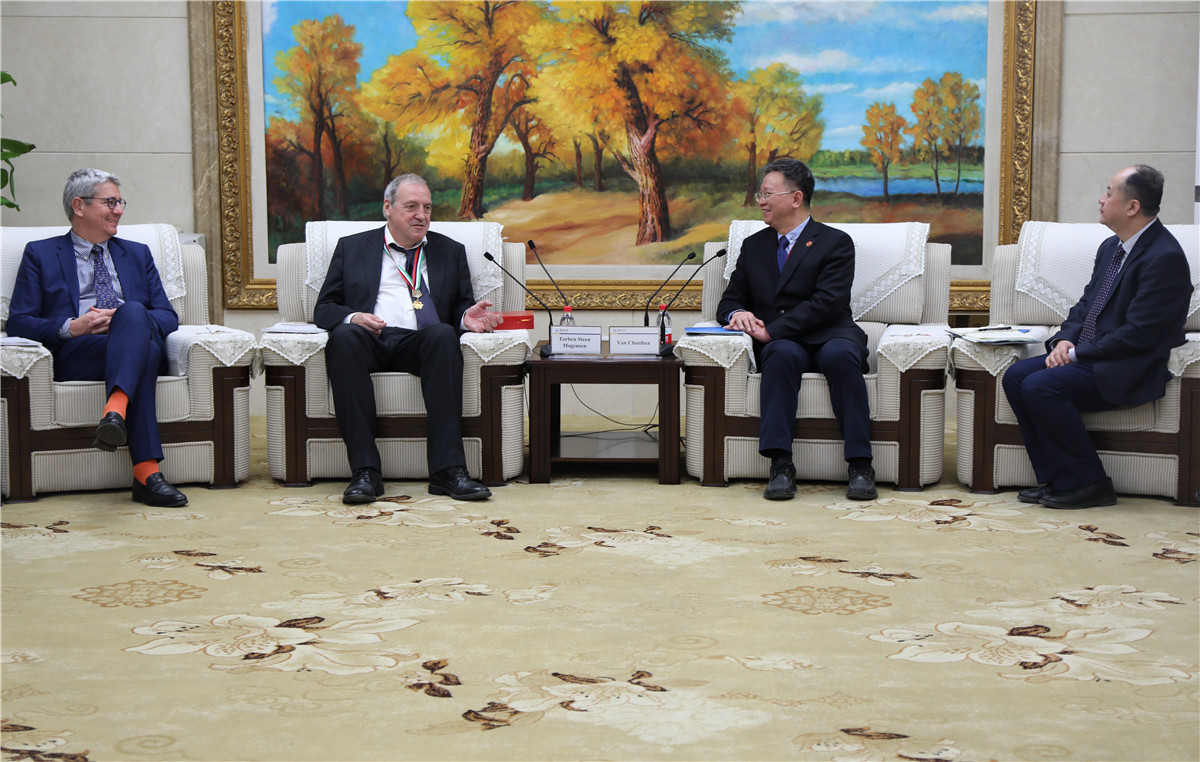 Prof. Yan said that Lanzhou, the capital city of Gansu Province, is endow-ed with diverse geographical conditions and humanistic traditions, which poses more complicated questions to local medical and health undertakings. LZU, a comprehensive research institution rooted here, always plays a key role in fulfilling the demand of local residences in medical care and research in northwest area in China.
Prof. Torben Mogenson said that his long-term cooperation with the First Hospital of LZU has deepened his team's understanding of accelerated rehabilitation surgery technology, hospital management and anesthesia. It is a humanistic cause with win-win outcomes. Meanwhile, he also looked forward to the future cooperation with the First Hospital of LZU.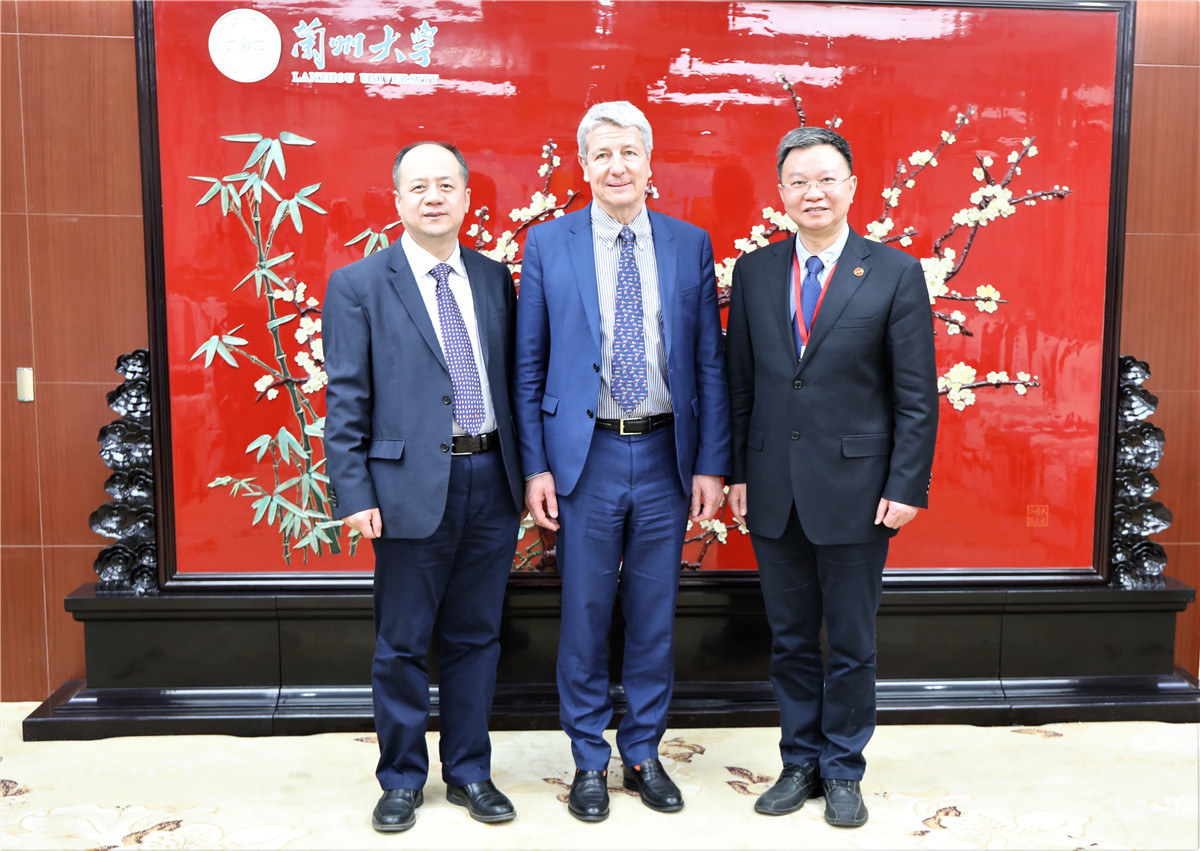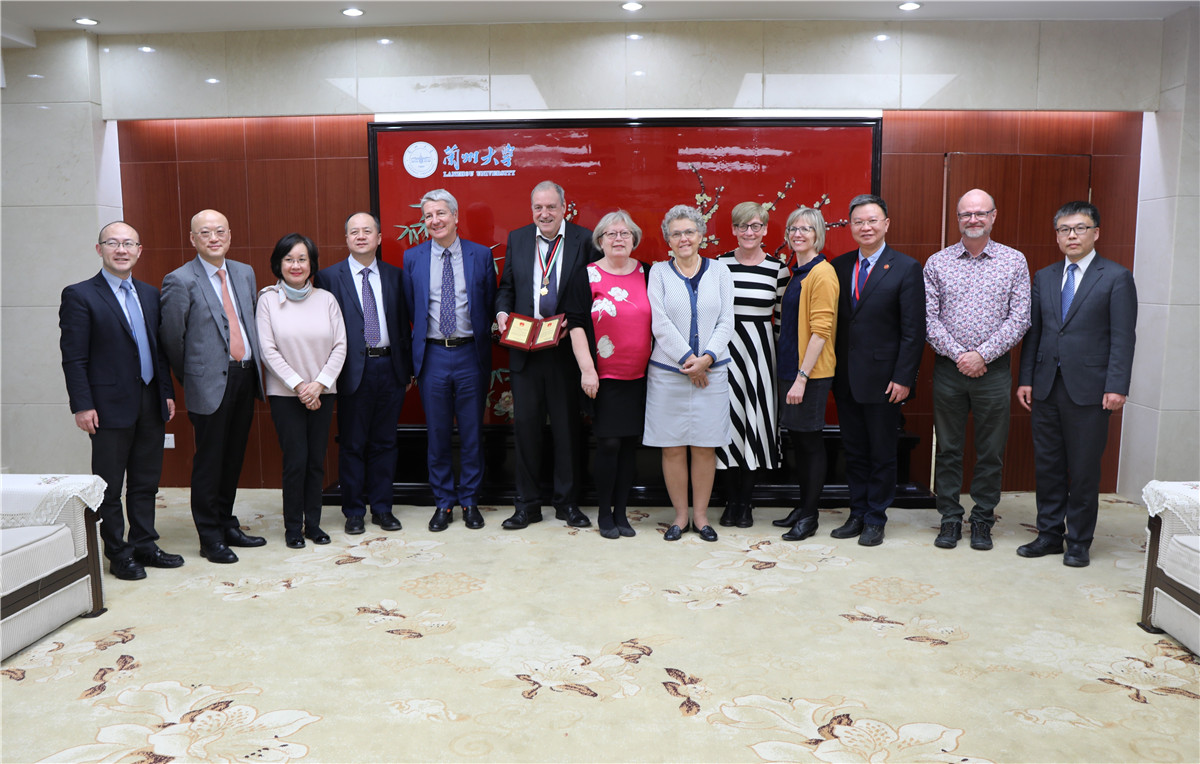 (Translated by Zhang Yuyuan; proofread by Zhang Lu)