With the support of the Foreign Affairs Office of the People's Government of Gansu Province and Gansu Provincial People's Association for Friendship with Foreign Countries, members of School of Arts of Lanzhou University and the band, Horseshoe Road, from Oklahoma in America, sister state of Gansu province, presented a Sino-American cultural exchange concert for teachers and students on the evening of September 21st.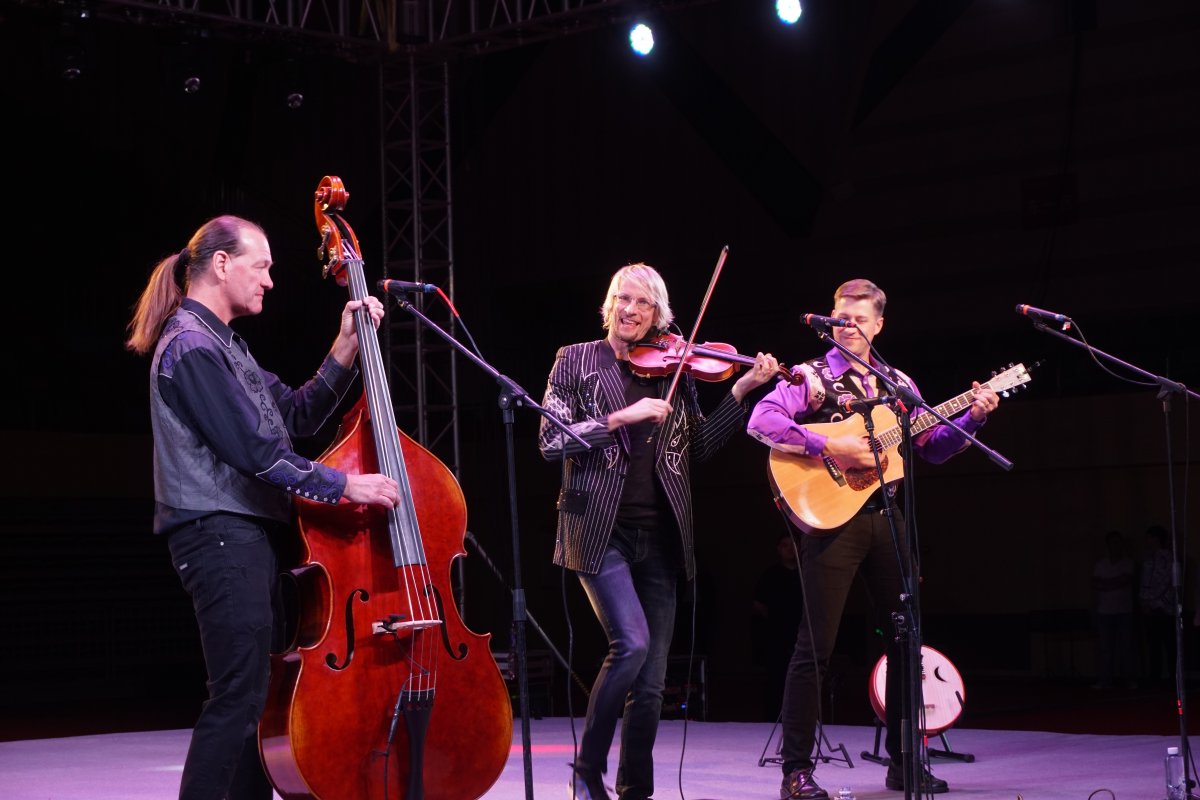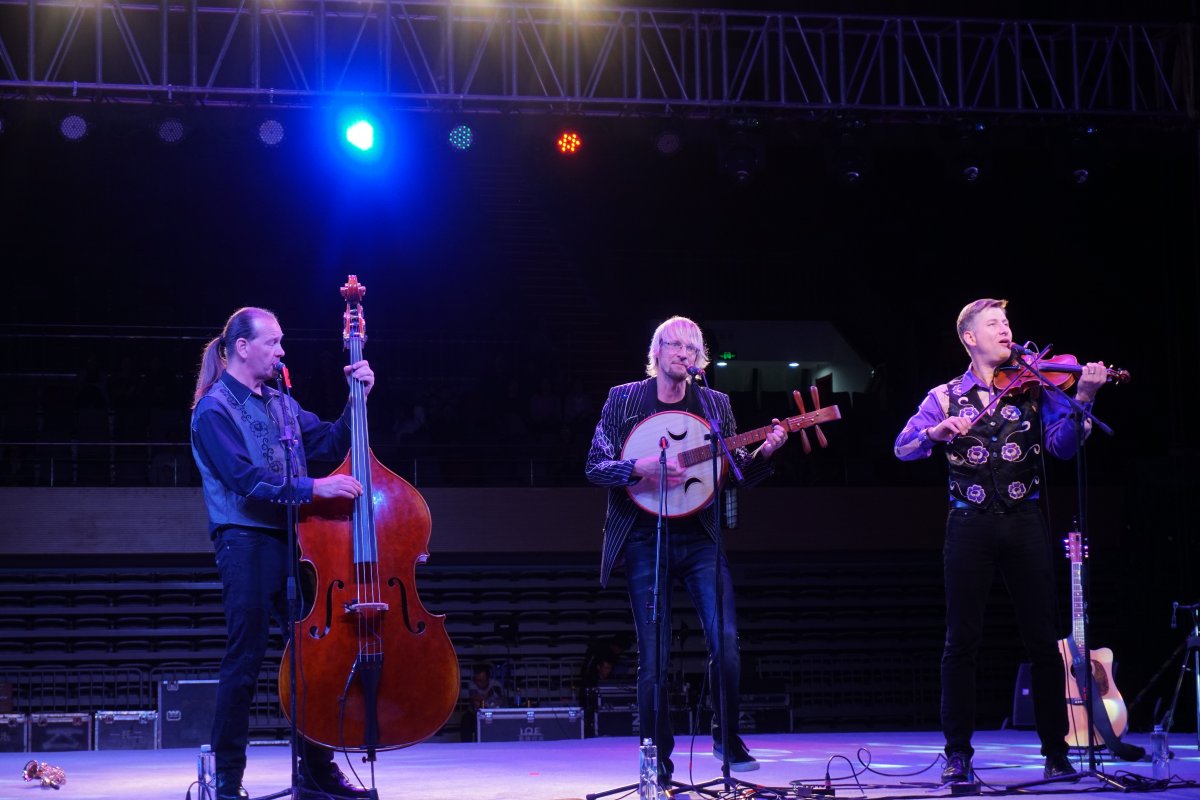 Before the concert, the lead singer of the band, Kyle Dillingham, congratulated Lanzhou University on its 110th anniversary. He said that the concert was one of a series of activities for the 35th anniversary of the sister-state relationship between Gansu and Oklahoma and the 110th anniversary of LZU.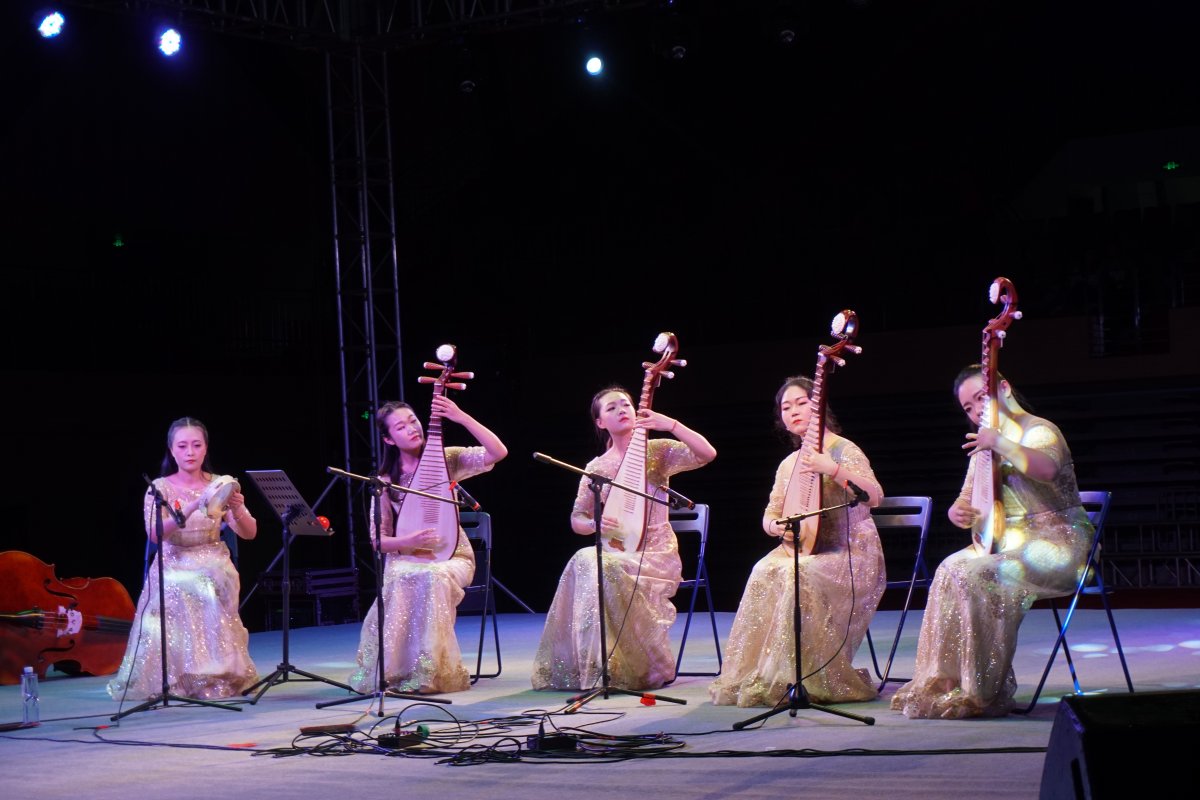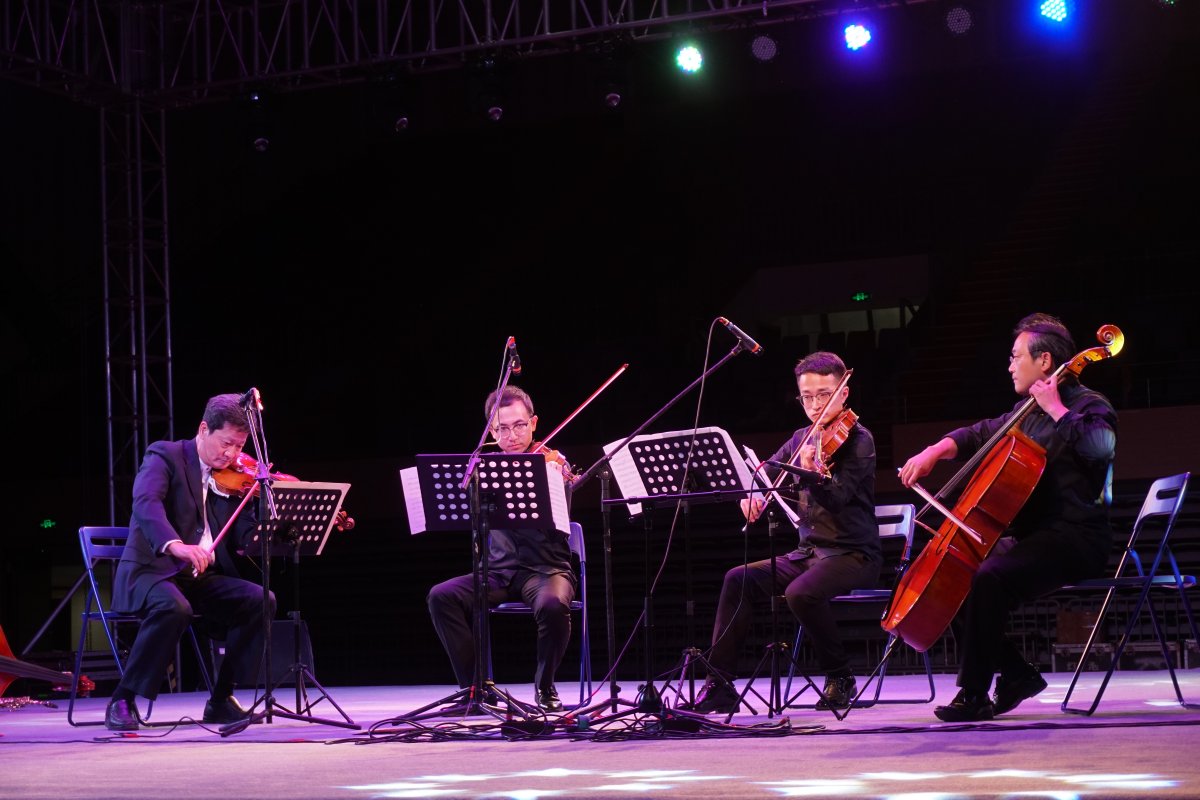 At the concert, the band played many original country-western American songs as well as familiar Chinese traditional music. Teachers and students of School of Arts also performed on the stage, providing the audience with the unique charm of cultural exchanges between China and the United States. Their superb performance won warm applause from the audience.
The concert was organized by the Office of International Cooperation and Exchange.
Translated by Wang Shuangshuang; proofread by Xian Qinghong and Peter Markes; edited by Li Chunrong.