Recently, Wang Xiongfei, young researcher of School of Physical Science and Technology, Lanzhou University, published the findings entitled "Measurement of the cross section for e+e-toXi-Xi+barand observation of an excited Xi baryon" in the name of BESIII working group in Physical Review Letters (PRL). This research was led by Wang Xiongfei and Lou Xinchou from the Institute of High Energy Physics Chinese Academy of Sciences and other researchers, with Wang Xiongfei as the corresponding author.
This research was funded by Youth Program of the National Natural Science Foundation of China.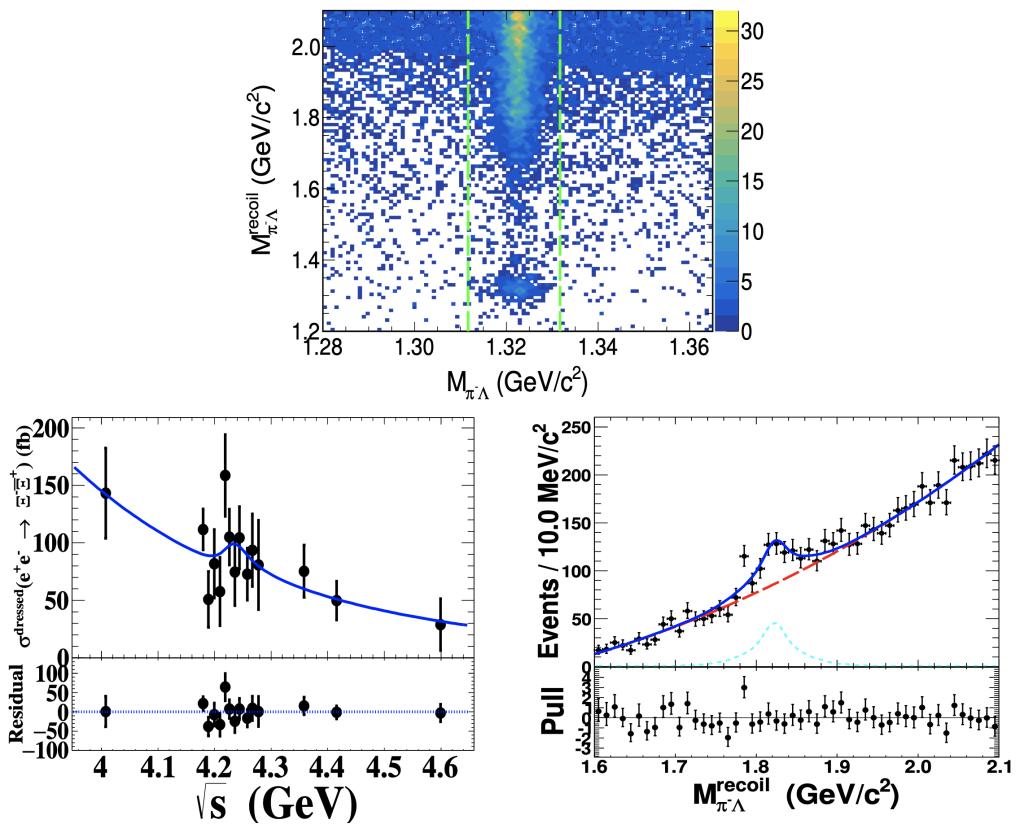 https://journals.aps.org/prl/abstract/10.1103/PhysRevLett.124.032002
Translated by Wang Shuangshuang; proofread by Xian Qinghong and Du Yazun; edited by Li Chunrong.