On September 22nd, Vice President Gou Xiaohua led a delegation to visit Drexel University (DU) in the United States.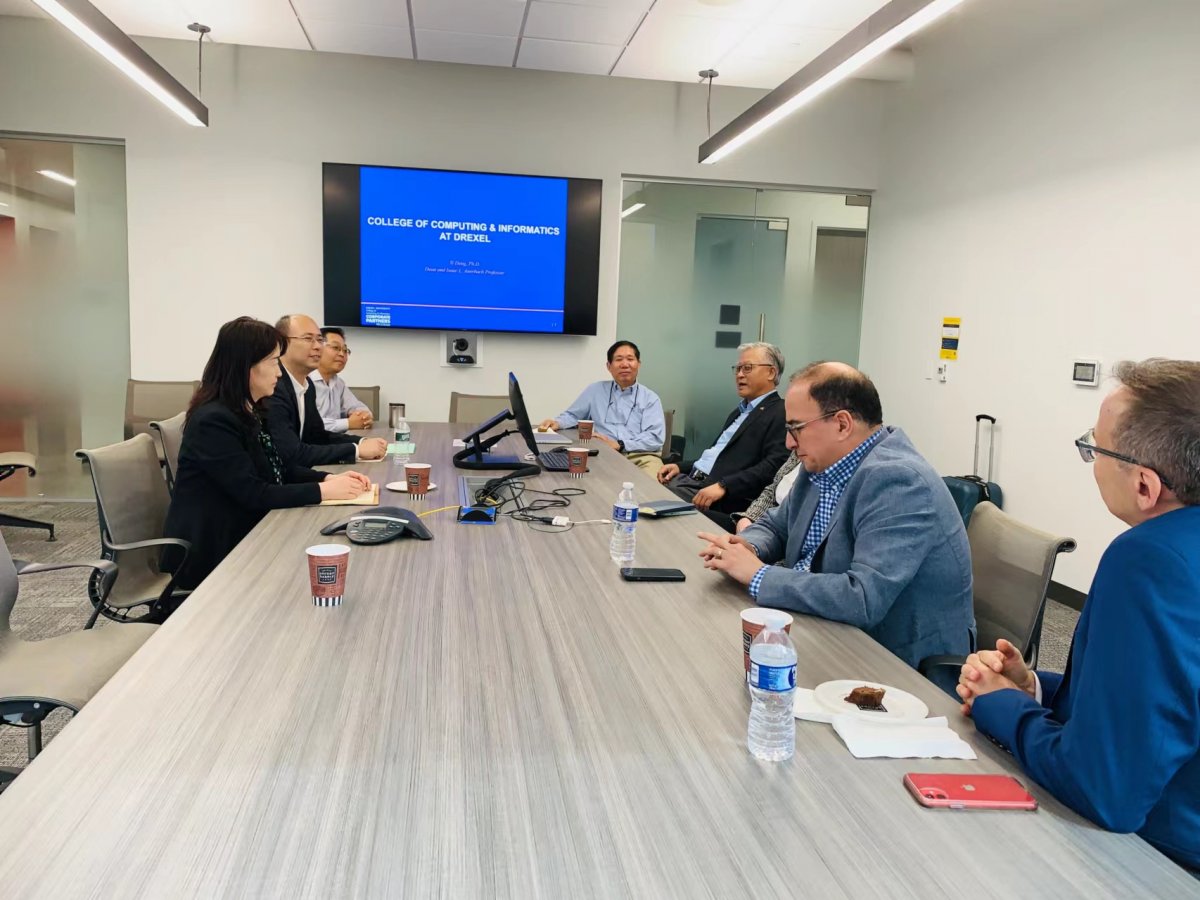 The delegation met with DU Executive Vice President Paul Jensen, , Vice President Rogelio Miñana, and Yi Deng, Dean of the College of Computing and Informatics. And both sides renewed a five-year cooperation agreement.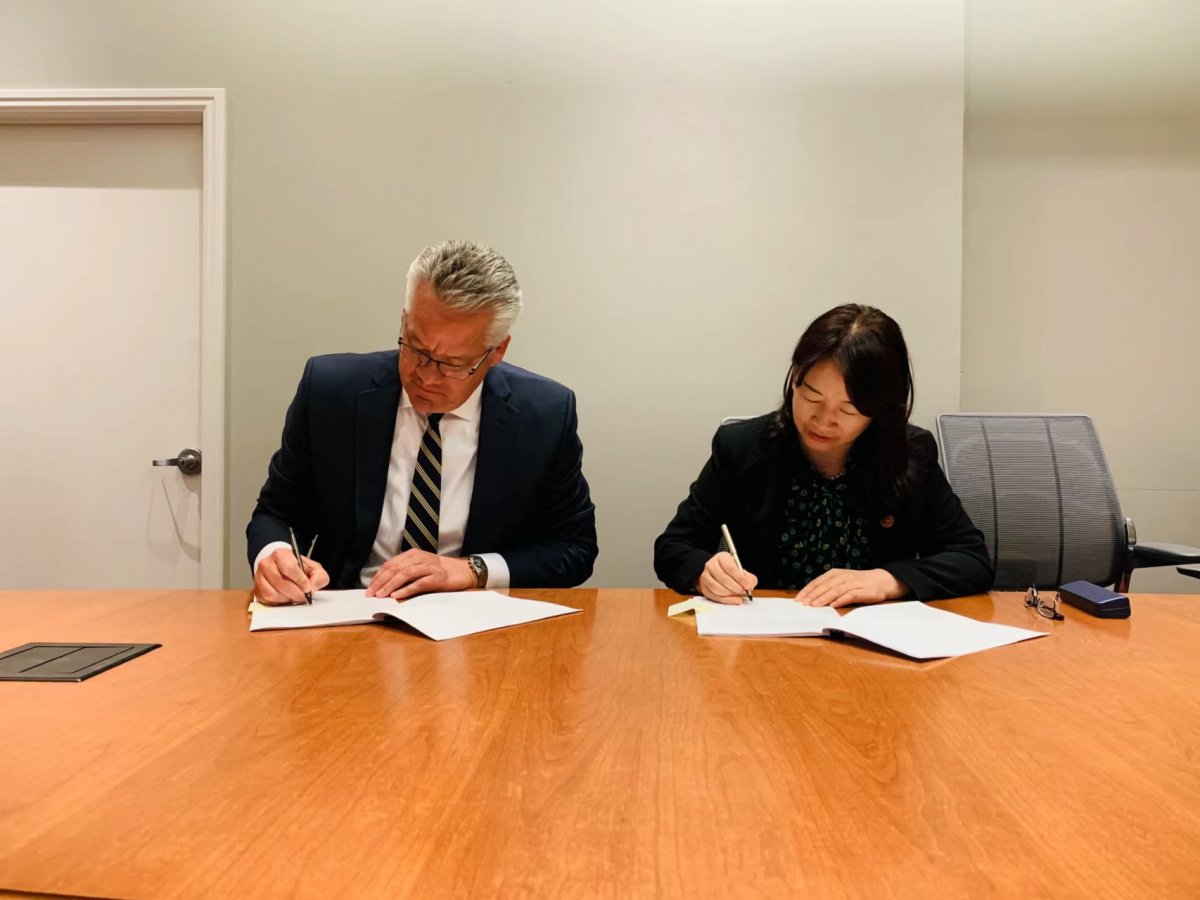 The two sides held a meeting, conducted detailed exchanges on the measures to improve the quality of cooperative education project, reached consensus on the implementation of regular meeting system of the project working group, improving the teaching quality, cooperation in teaching reform as well as summer camps and so on.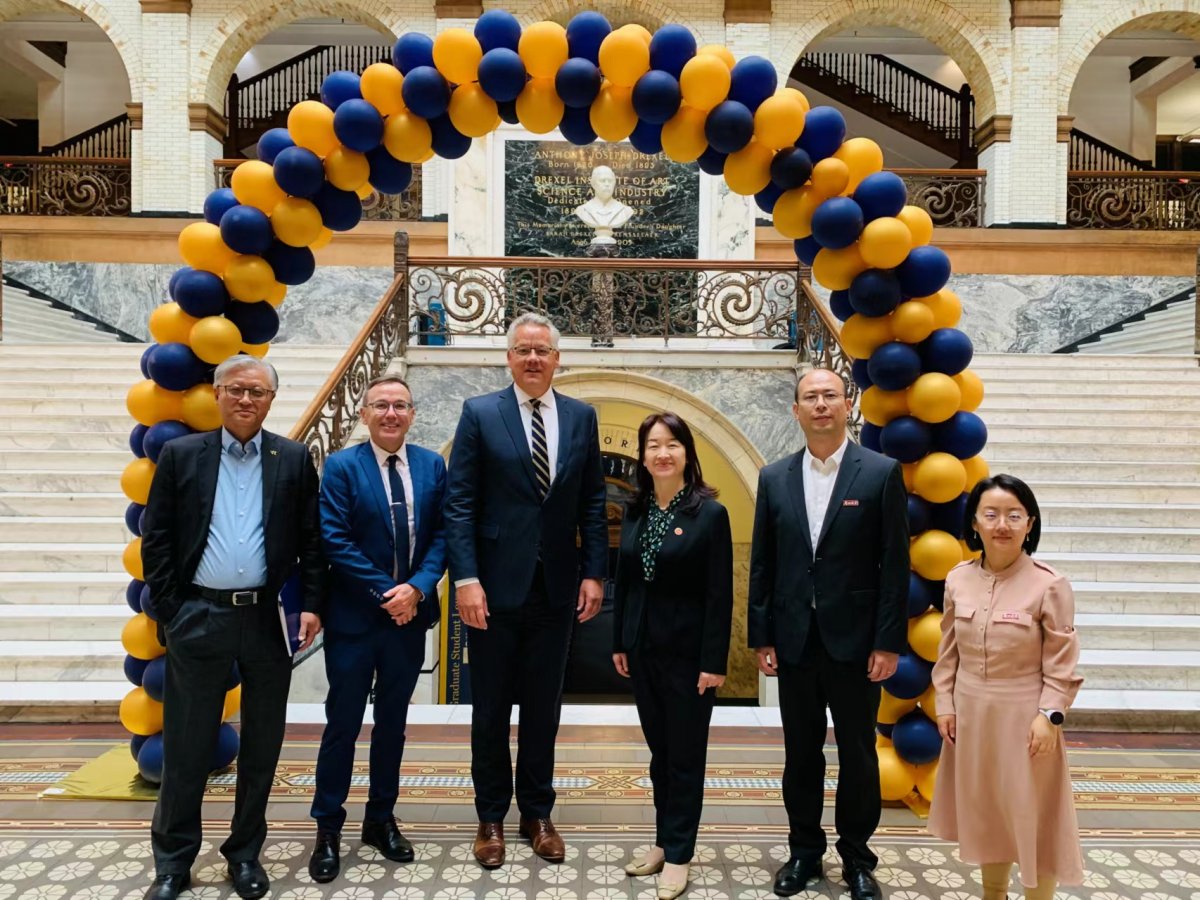 During the visit, Vice President Gou Xiaohua, on behalf of LZU, visited students from LZU to study at DU.