On Sep. 27, 2023, the Confucius Institute at Tashkent State University of Oriental Studies in Uzbekistan held a calligraphy competition to celebrate the 2023 Confucius Institute Day. The competition, which consisted of hard-tipped pen calligraphy competition and brush calligraphy competition, attracted more than 100 students.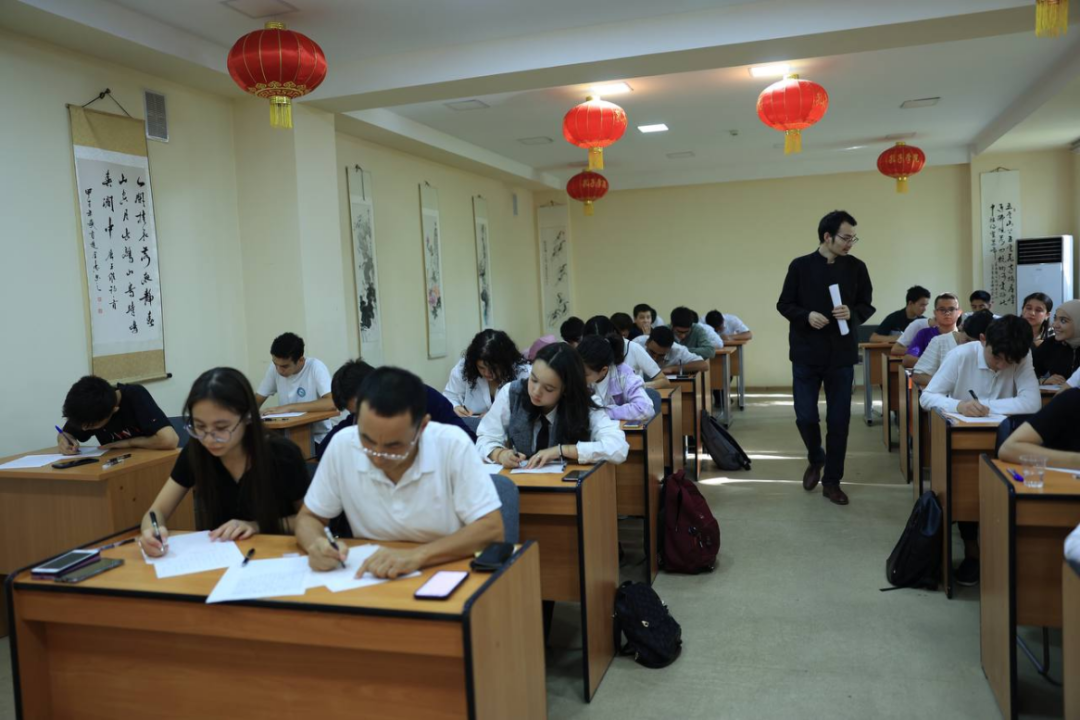 Judges selected the winners of the grand prize, first prize, second prize and third prize of the competition by considering the standardization of fonts, the fluency of writing, and artistic expression. They all spoke highly of the outstanding performance of the competitors and thought it was a feast of calligraphy art.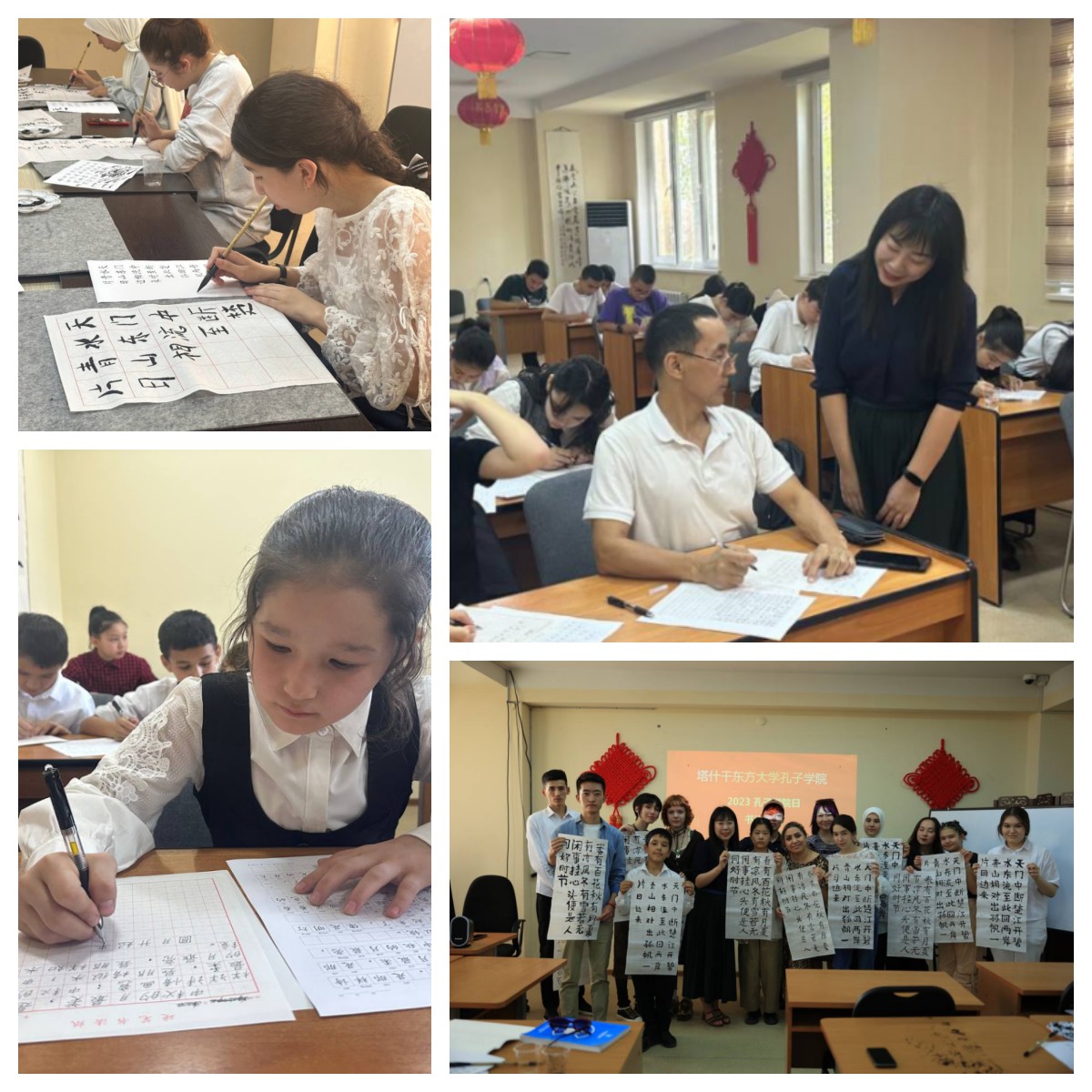 In the competition, the students showed their excellent talent in calligraphy and passion for Chinese culture. This is not only a competition for calligraphy skills but also a platform for cultural exchange. By participating in such activities, students can improve their calligraphy skills as well as enhance their friendship and understanding with each other.